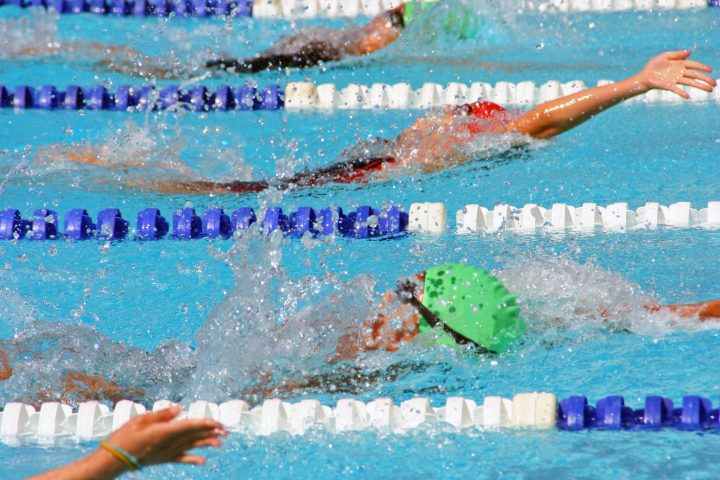 What You Will Do
They Tokyo Study Abroad Program will run for 11 weeks from May 28 to Aug. 11, 2020.
From mid-July on, students will produce journalistic stories and media content based on the sports-related news happening at the time and will be fully immersed in Japanese culture.
Students will be placed in full-time internships relevant to their individual studies and career goals for the first eight weeks. Then, UF faculty member Dr. Roxane Coche will join the group in Tokyo to teach the class, RTV 4930 Covering the Olympics, which will be run like a mini portable newsroom. Not everyone is expected to be a reporter. Students who speak other languages (especially Japanese) are welcome as translators, and students who have public relations/advertising/marketing skills are welcome to participate to help "pitch"  stories to U.S. and international media."
Each student will receive up to five days of accreditation to the Tokyo 2020 Main Press Center. A rotation schedule will be created based on students' skills and assignments.
The program is open to everyone. It includes some unique cultural experiences, like a sumo wrestling training tour.