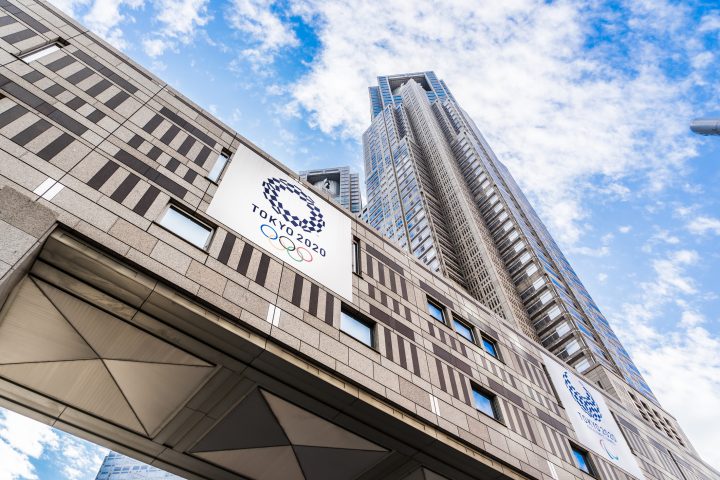 Why You Should Go
The 2020 Tokyo Olympics Study Abroad Program is designed to help you:
Gain practical experience in advanced and specialized news coverage.
Strengthen your competence in producing stories based on information obtained from primary sources and in a fast-paced environment.
Work through and hone your problem-solving skills.
Learn to collaborate with other students and/or professionals from another country to explain and think critically about international issues and cultures.
Develop an ability to identify and respect cultural and linguistic differences to be more effective communicators and writers.
Hone your marketing skills to "sell" stories to U.S. and international media outlets.
Assignments will be tailored to each student's strength.
Students can walk in Spring but graduate in August if they wish to participate. If you would like to travel in Asia before or after the program, you are free to do so.  Bright Future Scholarships can be used for this program.