Thought Leadership Circle
The Thought Leadership Circle, a key initiative of the ICRH, brings together distinguished thought leaders from around the globe in the field of internal communication. These dedicated experts, as supporters of ICRH, share a passion and commitment to advancing research and promoting best practices in internal communication.
If you are interested in joining the Thought Leadership Circle, please contact Dr. Rita Men at rlmen@jou.ufl.edu.
Academic Thought Leaders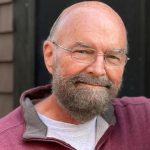 Bruce Berger, Ph.D.
Professor Emeritus of Advertising & Public Relations,
University of Alabama
---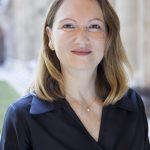 Sabine Einwiller, Ph.D. (Austria)
Professor of Public Relations Research,
Department of Communication, University of Vienna
---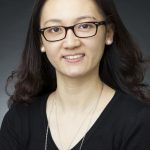 Hua Jiang, Ph.D.
Associate Dean, Academic Affairs, Associate Professor, Public Relations
S.I. Newhouse School, Syracuse University
---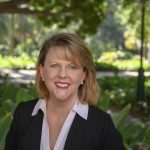 Kim Johnson, Ph.D. (Australia)
Professor
QUT Business School, Queensland University of Technology
---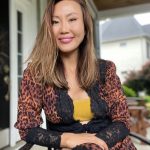 Minjeong Kang, Ph.D.
Associate Professor
The Media School, Indiana University
---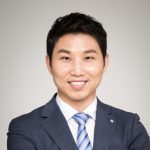 Young Kim, Ph.D.
Associate Professor of Strategic Communication,
J. William and Mary Diederich College of Communication, Marquette University
---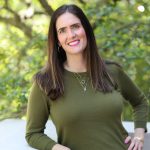 Laura L. Lemon, Ph.D.
Associate Professor,
The University of Alabama
---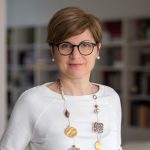 Alessandra Mazzei (Italy)
Associate Professor, Department of Business LECB "Carlo A. Ricciardi" and Director at CERC (Centre for Employee Relations and Communication)
---
Professor and Co-Chair, Department of Communication,
Messiah University
---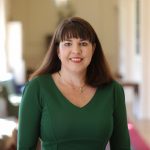 Associate Professor and Graduate Program Director, Department of Journalism, Public Relations & New Media, Baylor University
---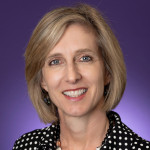 Julie O'Neill, Ph.D.
Professor and Associate Dean for Graduate Studies and Administration
---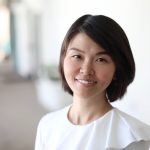 Hongmei Shen, Ph.D.
Professor & Emphasis Head,
San Diego State University
---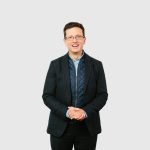 Holger Sievert, Ph.D. (Germany)
Head of Research Commission and Head of Faculty "Culture – Media Psychology", Macromedia University of Applied Sciences, Cologne, Germany
---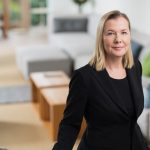 Ana Tkalac Verčič, Ph.D. (Croatia)
Full Professor, Department of Marketing, Faculty of Economics and Business, University of Zagreb, Zagreb, Croatia
---
J.W.M. Verhoeven, Ph.D. (The Netherlands)
Assistant Professor, Department of Communication and Cognition, Tilburg University, the Netherlands
---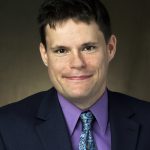 Justin Walden, Ph.D.
Associate Professor of organizational and strategic communication,
North Dakota State University
---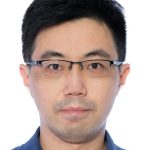 Yuan Wang, Ph.D. (Hong Kong)
Assistant Professor, Department of Media and Communication,
City University of Hong Kong
---
Industry Thought Leaders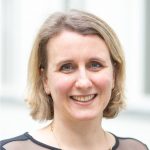 Edna Ayme-Yahil, Ph.D. (France and Switzerland)
Founder and Principal, DigiComms Adjunct Lecturer, ISCOM – Institut Supérieur de Communication et Publicité
---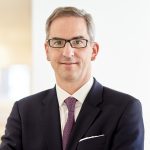 Louis de Schorlemer (Belgium)
Managing Partner, Corporate Diplomat & Lecturer, Luxembourg School of Business
---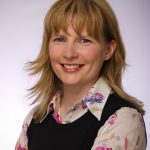 Sue Dewhurst (UK)
Author
---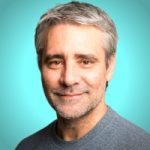 Alejandro Formanchuk (Argentina)
Director, Formanchuk CoCreated Communication
---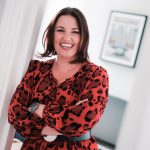 Jenni Field (UK)
Founder and CEO, Redefining Communications
---
Partner, Donhead Consultants
---
Head of  Social Media &  Internal Communications, Tata Consultancy Services
---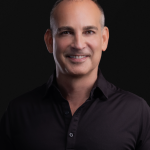 David Grossman, ABC, APR, Fellow PRSA, CSP
Founder & CEO, The Grossman Group
---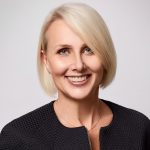 Coni Judge, Ph.D. (UAE)
Independent Researcher & Senior Executive, Eden Communication Strategies
---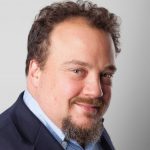 Mike Klein (Iceland)
Founder, #WeLeadComms; Principal, Changing The Terms
---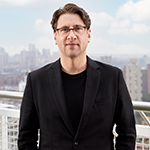 Ethan McCarty
Founder & CEO, Integral
---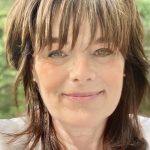 Lise Michaud (Canada)
Chief Executive Director & Founder, IC Kollectif
---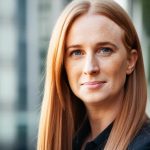 Joanna Parsons FIIC (Ireland)
Founder and Director, The Curious Route
---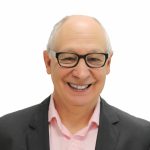 Kevin Ruck, Ph.D., FCIPR (UK)
Co-founder, PR Academy
---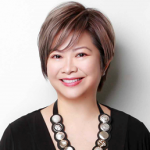 Eleanor Tan (Singapore)
Internal Communications and Employee Engagement Leader – Asia Market, Liberty Mutual Insurance
---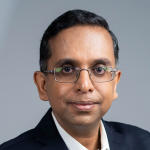 Aniisu K Verghese, Ph.D. (Poland)
Internal communications leader, author, and consultant
Founder, Intraskope sp. zoo. (Poland), internal communication and personal branding consultancy
---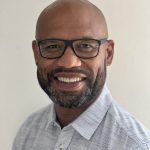 Christopher Wade (Germany)
VP Internal & Employee Engagement Communications Fresenius Medical Care
---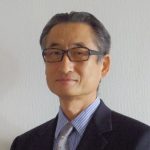 Koichi Yamamura, Ph.D. (Japan)
Head of Communication, I Peace, Inc.

Tagged as: internal communication, Internal Communication Research Hub