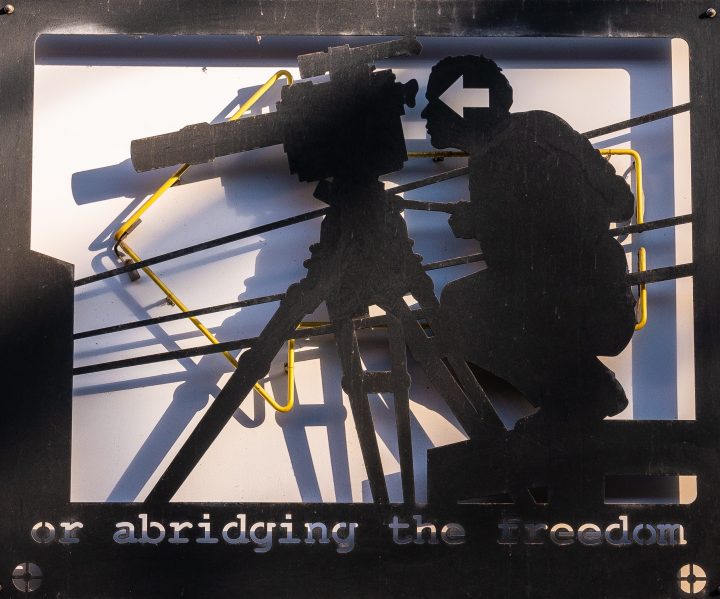 Events
The following are events and speaking engagements by First Amendment Project directors.
Upcoming Events and Engagements
Previous Events and Engagements
Jasmine McNealy, Speaker: "Rethinking Data Governance," AI and Humanity, Governance, Design, and Ethics, American Physical Society March Meeting, Denver, CO, March 2, 2020.
Jasmine McNealy, Speaker: "Global Comparisons on Liability, Anonymity, & Fake News," Technology, Media, and Privacy Law Conference: Truth and Liability in the New Media Age, Gainesville, FL, Feb. 13-14, 2020.
Clay Calvert, Panelist:  "U.S. Supreme Court Current First Amendment Cases Panel," University of Denver Sturm College of Law, Denver, CO, Feb. 13, 2020.
Jasmine McNealy, Speaker:  "Data Trusts," Digital Tech Camp, Stanford University Global Digital Policy Incubator Cyber Policy Center, Palo Alto, CA, Feb. 2-4, 2020.
Jasmine McNealy, Speaker: Databite 127: "An Ecological Approach to Data Governance," Data & Society Research Institute, NYC, January 8, 2020.