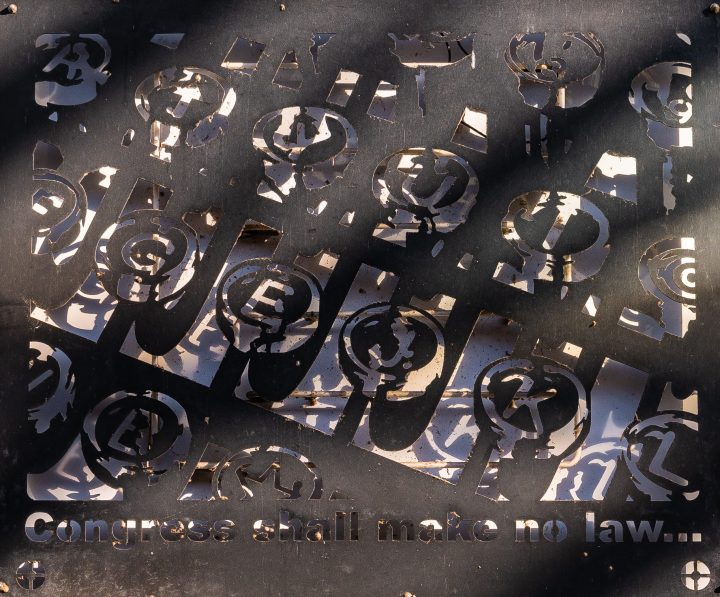 About
The Marion B. Brechner First Amendment Project is a non-profit, non-partisan organization dedicated to current and contemporary issues affecting the First Amendment freedoms of speech, press, thought, assembly and petition.
The Project addresses these issues in multiple ways, including by:
Filing of legal briefs in court cases
Authoring scholarly articles in the nation's top law journals
Publishing op-ed commentaries in mainstream newspapers
Presenting speeches and papers at conferences and symposia across the country
Providing commentary to news organization and media outlets
Testifying before legislative bodies regarding bills affecting First Amendment rights.
Some examples of issues and topics on which the Project's faculty members have written, published and/or otherwise opined include:
Algorithms, artificial intelligence and data gathering as they affect both speech and privacy rights
Regulation of online social media platforms
Tiers of scrutiny in First Amendment cases
Fake news and the First Amendment
Incitement to violence and fighting words
Speech rights of public school students
FCC regulation of broadcast indecency and profane language
Laws targeting violent video games
Federal obscenity prosecutions
Privacy rights of individuals confronted by the news media
Anonymous, defamatory expression on the Internet
Shield laws to protect journalists from revealing sources
The First Amendment Project's greatest supporter and benefactor was Marion B. Brechner, who passed away in January 2011. Her son, Berl Brechner, maintains an active role with the College and is a true supporter of the Project. Read more about the life and legacy of Marion B. Brechner.
Core Values
The First Amendment protects "the freedom of speech." It does not protect only one side of the debate. It is does not protect only polite or politically correct speech. It does not protect only popular speech.
The core values of the Marion B. Brechner First Amendment Protect thus pivot on:
Protecting a robust, uninhibited marketplace of ideas
Defending the right to engage in controversial expression
Educating the public about First Amendment freedoms
First Amendment Project Staff
Clay Calvert, Director
E-mail: ccalvert@jou.ufl.edu
Twitter: @ProfClayCalvert
Brechner Eminent Scholar in Mass Communication
Professor, Department of Journalism, UF College of Journalism and Communications
Professor of Law, UF Levin College of Law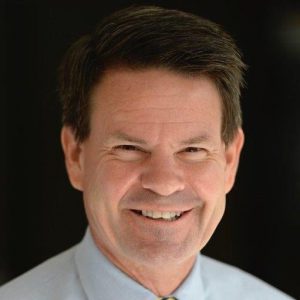 Clay Calvert, a member of the State Bar of California and the Bar of the Court of the United States Supreme Court.  He previously served as the inaugural John & Ann Curley Professor of First Amendment Studies at The Pennsylvania State University in University Park, where he taught for thirteen years.
In 2021, Calvert received the University of Florida Teacher/Scholar of the Year Award.  In doing so, he became the first faculty member from the College to win UF's most prestigious and oldest faculty award.  In 2022, Calvert won the Southeastern Conference Faculty Achievement Award for the University of Florida.
He has authored or co-authored more than 150 law journal articles, publishing in journals affiliated with the law schools at Boston College, Columbia, Georgetown, Harvard, New York University, Notre Dame, Penn, UCLA, USC, Northwestern, Vanderbilt, Washington & Lee and William & Mary, as well as the universities of Florida, North Carolina, Texas and Virginia.
Calvert is a frequent commentator in the national press, having been quoted in The New York Times, Los Angeles Times, Boston Globe, and USA Today and having authored or co-authored several dozen op-ed commentaries published in newspapers such as the Chicago Tribune, Sacramento Bee, San Francisco Chronicle, St. Louis Post-Dispatch, Philadelphia Inquirer, Pittsburgh Post-Gazette and Christian Science Monitor.
He is co-author, along with Dan Kozlowski and Derigan Silver, of a market-leading undergraduate media law textbook, Mass Media Law (22nd ed. McGraw-Hill 2023), and is author of the book Voyeur Nation: Media, Privacy, and Peering in Modern Culture (Westview Press, 2000/2004).
Calvert received his J.D. with Great Distinction in 1991 from the University of the Pacific's McGeorge School of Law and then earned a Ph.D. in 1996 in Communication from Stanford University, where he also completed his undergraduate work with a B.A. in Communication in 1987.
Jasmine E. McNealy, Associate Director
E-mail: jmcnealy@ufl.edu
Associate Professor, Department of Media Production, Management, and Technology, UF College of Journalism and Communications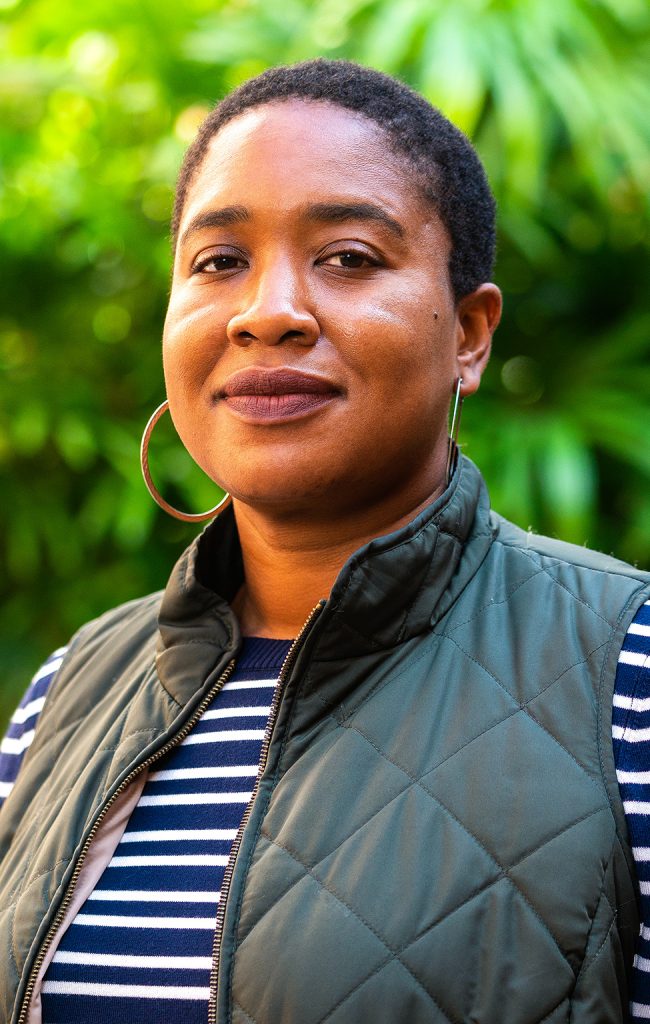 Dr. McNealy studies information, communication, and technology with a view toward influencing law and policy. Her research focuses on privacy, online media, and communities.
She holds a Ph.D. in Mass Communication with and emphasis in Media Law, and a J.D. from the University of Florida, and a Bachelor of Science degree in both. Journalism and Afro-American studies from the University of Wisconsin.