2022 Collier Prize Winners
$25,000 Collier Prize Awarded to the Miami Herald and ProPublica for Investigation into Failures of Florida Law to Protect Children with Brain Injuries at Birth
A five-part series on a Florida government program that failed to aid families of children who suffered catastrophic brain injuries at birth earned the Miami Herald and ProPublica the 2022 Collier Prize for State Government Accountability. The $25,000 award, offered by the University of Florida College of Journalism and Communications, is one of the largest journalism prizes in the nation.
The prize was awarded at the White House Correspondents' Association Dinner on April 30.
The winning series, "Birth & Betrayal," investigated a Florida program, created by the state legislature to protect OB-GYNS from huge malpractice bills, which deprives families of their right to sue in the event of a birth gone wrong. It provides a one-time payment and promises to cover lifetime medical expenses. Some hard-pressed parents report a bureaucratic nightmare that has been anything but supportive. Days after the Herald and ProPublica series was published, the Legislature unanimously passed a sweeping reform of the 33-year-old program.
"The Miami Herald's [Deputy Investigations Editor] Carol Marbin Miller and [Reporter] Daniel Chang saw a flagrant injustice," said Casey Frank, the Herald's Senior Editor for Investigations. "A Florida program called NICA, created to aid families whose children suffered catastrophic brain injuries at birth, was depriving those families of the most basic needs — from medicines to home health care — while hoarding in excess of $1.7 billion. When Marbin Miller and Chang shined a light on this travesty, lawmakers were compelled to act. We are grateful for this honor and especially grateful for the difference our work, in conjunction with ProPublica, has made in these families' lives."
Second place was awarded to the Charlotte (North Carolina) Observer for its five-part series, "Death In the Fastlane." The Observer investigated extreme speeding by drivers on North Carolina highways that claimed the lives of more than 1,800 people in the state over the past five years, playing an even bigger role in the highway carnage than alcohol. The investigation uncovered lax treatment of speeders by judges, repeat offenders and a lack of enforcement by police.
Third place was awarded to ProPublica for "Welfare States," an investigative series that found that Southwestern states have, for years, been declining to spend billions in federal welfare funding meant to go to poor families. The investigation coincided with the 25th anniversary of welfare reform and a debate in Congress over the fate of cash assistance in the form of the new child tax credit.
The more than 60 Collier Prize entries bucked the trend in declining local state news coverage. The winners' stories resulted in genuine reforms and resignations.
The Collier Prize was founded by Nathan S. Collier, founder and chairman of The Collier Companies headquartered in Gainesville, Florida, to encourage coverage of state government, focusing on investigative and political reporting. Collier said, "The greatest good the Collier Prize can have lies in creating a deterrent effect. Let it be known far and wide that someone is watching, that there are guardians, that accountability does exist." Collier is a descendant of Peter Fenelon Collier, who in 1888 founded Collier's, a weekly magazine focused on investigative journalism and publishing stories from renowned journalists such as Jack London, Upton Sinclair, Ida Tarbell and Samuel Hopkins Adams.
About the Miami Herald Reporters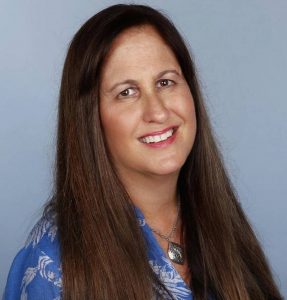 Carol Marbin Miller is the Miami Herald's deputy investigations editor. Carol grew up in North Miami Beach, and holds degrees from Florida State University and the Columbia University Graduate School of Journalism. She has written about children, elders and people with disabilities for 25 years. Stories written by Carol have influenced public policy and spurred legislative action, including the passage of laws that reformed the state's involuntary commitment, child welfare and juvenile justice systems.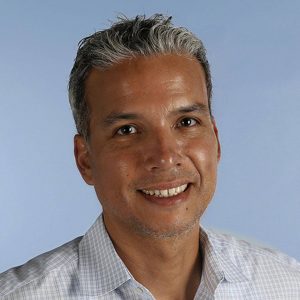 Daniel Chang covers health care for the Miami Herald, where he works to untangle the often irrational world of health insurance, hospitals and health policy for readers.
About the Charlotte Observer Reporters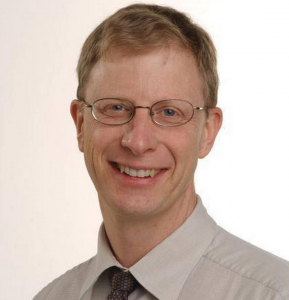 Ames Alexander, an investigative reporter for the Observer, has examined corruption in state prisons, the mistreatment of injured poultry workers and many other subjects. His stories have won dozens of state and national awards. He was a key member of two reporting teams that were named Pulitzer finalists.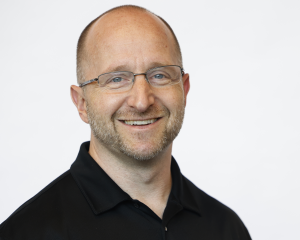 Gavin Off has been the Charlotte Observer's data reporter since 2011. Previously, he worked as a data reporter at the Tulsa World and at Scripps Howard News Service in Washington, D.C.