2023 Summer Institute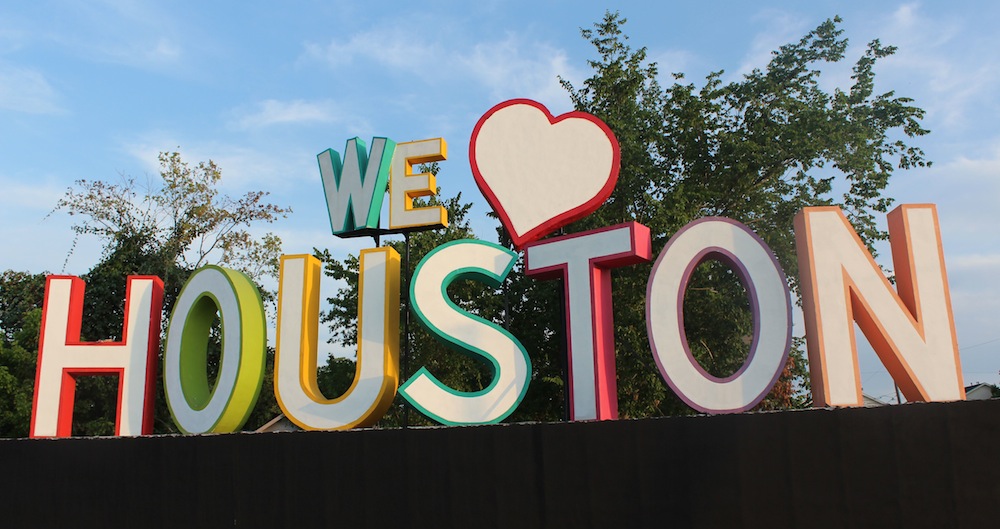 WHAT: Come be a part of a growing network of academics and practitioners who will gather in Houston, Texas, June 14-16, 2023, to learn, share and collaborate in building the emerging academic field of public interest communications. At this second Public Interest Communications Summer Institute, we will share classroom resources, help you build syllabi that connect public interest communications to communities, and bring researchers and practitioners together to learn from each other. We're arranging an off-campus environmental justice-related event as well. Whether you're just curious about public interest communications or have taught or done research in the area, this institute is for you!
WHEN:
Tuesday, June 13: Welcome reception at 6:30 p.m.
Wednesday and Thursday, June 14 and 15: Programming from 9 a.m. to 5 p.m., with a dinner on Wednesday.
Friday, June 16: Optional half day workshop, 9 a.m. to 12 p.m.
WHERE: University of Houston, 4450 University Drive, Houston, Texas 77204, USA
WHO: You! Along with faculty, researchers, administrators and practitioners from around the country.
HOW MUCH: To help defray expenses, we are asking attendees this year to pay a nominal registration fee. However, we don't want the fee to discourage you from attending, so we offer an option for you to pay only what you can. We have both in-person and online registration options.
** Funds may become available to defray travel costs. Complete this form to let event organizers know you are interested in this option to help you attend.**
REGISTRATION: Register here.
HOTEL: We have a block of rooms at the University of Houston Hilton. To reserve with our event discount ($159 per night), please visit here.