Center for Public Interest Communications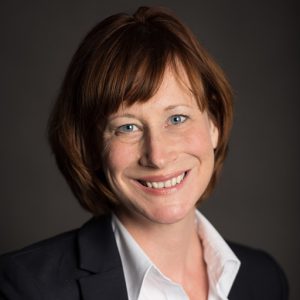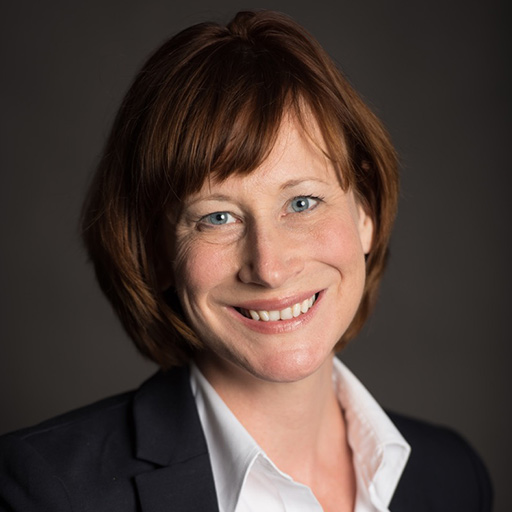 Ann Christiano
Frank Karel Chair in Public Interest Communications and Director, Center for Public Interest Communications
Ann Christiano is developing a first-ever curriculum in public interest communications, connecting practitioners and scholars who are already working in the field, and nurturing and sharing research that can advance this newly emerging academic discipline. Public Interest Communications uses science-driven strategic communications and storytelling to advance positive social change.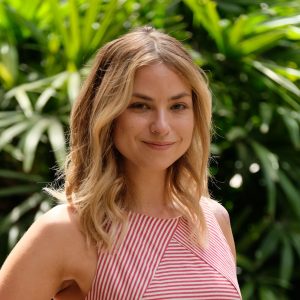 Dr. Annie Neimand
Director of Research, Center for Public Interest Communications
Annie Neimand works with organizations to apply behavioral, cognitive and social science to their work. Partnerships include the United Nations High Commissioner for Refugees Innovation Service, The United States Department of State, and public interest communications agencies in the United States. For five years, she has led the research arm of frank, an annual meeting in Gainesville that connects practitioners, funders, scholars and activists working on public interest communications around the world. In this role, she connects the field of public interest communications practitioners to research.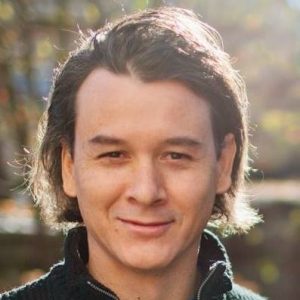 Doug Parsons
Director of America Adapts Media and host of America Adapts – The Climate Change Podcast.
Doug Parsons first started in the adaptation field in Queensland, Australia, focusing on the impacts of climate change on the agriculture sector.  Upon returning to the United States, Doug joined the Florida Fish and Wildlife Conservation Commission and quickly assumed the duties of their first Climate Change Coordinator – the first such position in the Florida state government.  In that position, Doug developed a first of its kind climate change training course that has since been modeled by both the federal government and the state of California.
Doug then took a position as the Climate Change Liaison with the National Park Service's Climate Change Response program.  In that role, Doug contributed to some of the earliest federal approaches to adaptation.  Now Doug runs America Adapts Media, focused on using podcasts to spread the word on climate adaptation.