Previous Climate Change Communication Summit Events
Oct. 12, 2017

One of the most urgent issues of our time, climate change is also one of the toughest communications challenges of the day. The University of Florida's annual climate-communications summit aims to help UF faculty, staff and students – along with other professionals and members of the public – gain expertise and collaborate to improve understanding of climate change and its impacts local to global.
Oct. 12, 2016

Hear from the trenches on cutting-edge climate communication research and journalism. Then join the conversation and share your own experiences as CJC Pubic Interest Communications Professor Ann Christiano hosts a dialogue between the audience and our panelists.
Nov. 13, 2015

This symposium featured distinguished journalists, communicators and scientists delving into the complexities and dynamics of the climate change story.  The event offered guidance to scientists, communicators and other professionals on translating one of the most important issues of our time to the public.
This Year's Event
The Forecast Calls for Change: Telling the Story of Climate Science through Weather
Nov. 7, 2018
For more information on this year's event, click here.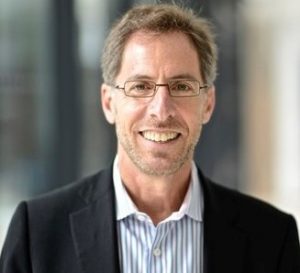 Dr. Ed Maibach, distinguished professor and director of George Mason's Center for Climate Change Communication. For the past decade, Dr. Maibach's research has focused exclusively on studying and enhancing public understanding of and engagement in climate change.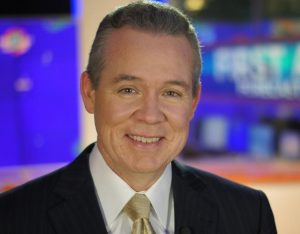 John Morales, chief meteorologist at Miami's NBC 6 and the longest-tenured broadcast meteorologist in the South Florida market. A fellow of the American Meteorological Society who participated in Vice President Al Gore's 1997 White House conference on climate change, Mr. Morales was one of the first broadcasters to focus on the local impacts of climate change as part of his broadcasts.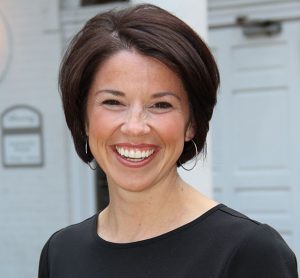 Bernadette Woods Placky is chief meteorologist for Climate Central, an independent organization of leading scientists and journalists researching and reporting the facts about climate change and its impact on the public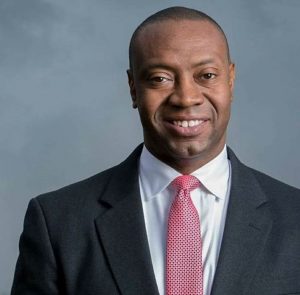 Dr. J. Marshall Shepherd, the distinguished professor of geography and atmospheric sciences at the University of Georgia who hosts the Weather Channel's award-winning Sunday program Weather Geeks and writes on weather and climate for Forbes magazine. Dr. Shepherd is widely lauded for his ability to translate climate science to broad audiences.
A program of the UF College of Journalism and Communications and the Florida Climate Institute, with support from the Malone Distinguished Lecture Series, IFAS, the Office of the Provost and Sustainable UF.