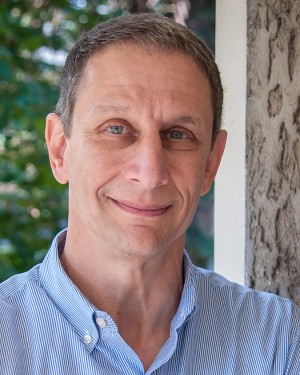 David Finkel
B.S. Telecommunication, 1977
Reporter, The Washington Post,
Pulitzer Prize winner,
Macarthur Fellow.
Hall of Fame 2007
David Finkel, TEL 1977, is a staff writer at The Washington Post, currently assigned to the national staff. David also has worked for the Post's foreign staff, for which he covered the wars in Iraq and Kosovo, and the Sunday magazine. Before joining the Post in 1990, he was a staff writer for the St. Petersburg Times and the Tallahassee Democrat. Among his journalism honors are a Robert F. Kennedy Journalism Award in 2001 for a series of stories about worldwide patterns of illegal migration, a Sigma Delta Chi award in 1999 for his reporting from Kosovo, a Missouri Lifestyle award in 1995 for a story about racial and class conflict in Washington, D.C., and a distinguished writing award from the American Society of Newspaper Editors in 1986 for a variety of work. He has also been an ASNE finalist for deadline and non-deadline writing, and is a three-time Pulitzer finalist for explanatory reporting and feature writing. In 2006, he was awarded the Pulitzer in explanatory writing for his analysis of the U.S. government's attempt to bring democracy to Yemen.