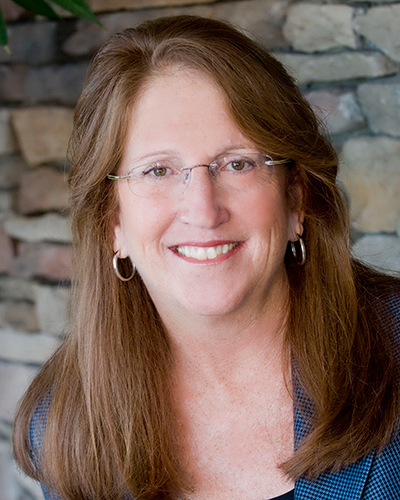 Amy Burnett Gravina
MAMC, 1978 B.S. Public Relations, 1976
Founder of Gravina, Smith, Matte & Arnold.

Hall of Fame 2017
Amy Burnett Gravina, B.S. Public Relations 1976, MAMC 1978, is the founder of Gravina, Smith, Matte & Arnold, a full-service marketing and public relations firm headquartered in Southwest Florida. Prior to establishing the firm in 1983, she served as promotions director for WINK-TV, a CBS affiliate, and as marketing director of The Mariner Group. She is an Accredited Public Relations Professional (APR) and was named by the Southwest Florida chapter of the Florida Public Relations Association as the region's first PR Professional of the Year in 1987.
In 2007, she received the Pathfinder Award from the Southwest Florida Chapter of the Urban Land Institute in recognition of leadership in community consensus building. In 2008, she was inducted into the Junior Achievement of Southwest Florida Business Leadership Hall of Fame. In 2012, she was named by Gulfshore Business magazine as one of Southwest Florida's 40 most influential people of the past decade in recognition of her role in many initiatives and public/private partnerships that shaped the future of Southwest Florida.
Gravina currently serves on the board of directors of Ben Hill Griffin, Inc. and is president of The Al and Nancy Burnett Charitable Foundation.  The Foundation has provided grants to support frank, The Agency and the establishment of a center in public interest communications. She served on the College's Public Relations Advisory Council from 2011 – 2016 and currently serves on the Dean's Leadership Council.