This page details an experimental CJC effort running from May 2016 to October 2018. This area of the site is kept as an archival record.
Hatch uses the principles of human-centered design to conceptualize and launch projects that help define the future of media and information.
We are purposefully exploring the margins of "the way things are done."
Hatch is charged with driving real-world experimentation at the intersection of storytelling, narrative science and social good across all four of the College's disciplines – advertising, journalism, public relations and telecommunication.
Hatch's educational mission is to present applied experience for CJC students in nimble and user-focused product and project management, increasingly important skills for communicators. Teams of students, from the College as well as other disciplines within the University, will form and reform into product development work groups.
By focusing on the story as primary ingredient of experimentation— rather than adhering to traditional delivery mechanisms as our other venues for immersion do—Hatch will synthesize established and emerging research and technologies to develop product prototypes. It will also work with internal and external partners and clients on testing the boundaries of story-focused communication in real-world settings.
WHAT WE'VE FOCUSED ON IN OUR FIRST TWO YEARS: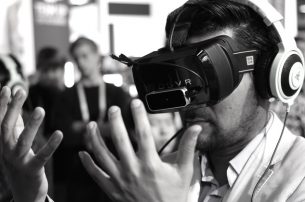 Immersive Video
---
The staff at Hatch will help lead the explorations and rollout of immersive video content, help create content for our INC and Agency clients and evangelize best practices to our units on this important new storytelling tool.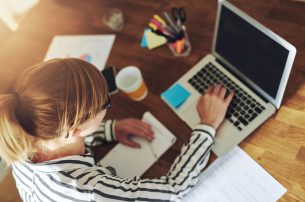 Storytelling Tools
---
Our development team will work with our Innovation News Center and other clients to develop custom storytelling tools for telling and amplifying digital stories.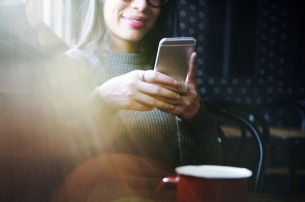 Narrative Content
---
We're exploring the space between traditional news and advertising/public relations campaign content leading up to building one of the first sponsored and brand content studios at a journalism school in the U.S.
WHAT'S NEXT?: Experiments in Trust for News
In our third year, the 2018-19 academic terms, we will be focusing on a project to help newsrooms use insights from behavioral, cognitive and social science research to connect with their communities in new and meaningful ways. » Read More
Have an idea for an innovative way of telling a story? Enrollment open now in JOU4930: Innovative Storytelling or book office hours with Prof. Sheehan to determine an independent study or how Hatch can help incubate your idea.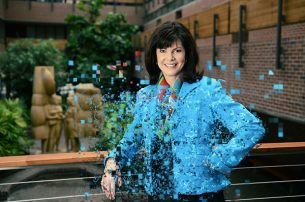 DianeBot
---
We spent a one-week sprint experimenting with Facebook Messenger Bots and created a "Digital Dean" to answer questions about the College. DianeBot, named in homage to our dean, gave students experience in developing with emerging tools and writing to a voice. See the Bot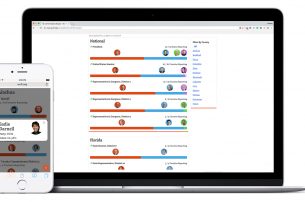 Election 2016 Results Dashboard
---
We displayed live results for every contested race in 13 North Florida counties for WUFT News. The results were scraped and displayed using a custom scraper, API, and d3 charting system. Read More from the Developer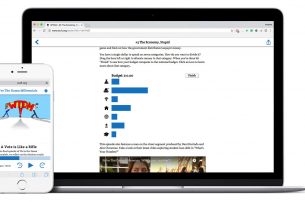 WTDM Podcast Player
---
The WTDM Podcast Player is a web application we built for WUFT in order to create a multimedia experience for their new podcast: We're The Damn Snake People. Each episode has its own page, but once you play one you can navigate through the site without losing the audio feed. We also built interactive elements for a few episodes including a make-your-own-budget game and a voting literacy quiz. See the Player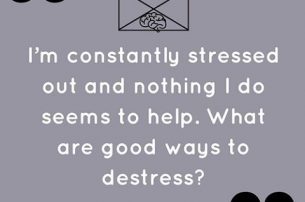 Instadvice
---
The advice column has long been a fixture of publication features pages, and our students wanted to see what it could be like in the age of Instagram. A team conceptualized and launched a test product targeting their advice to 18-24 year olds. See DearInstadvice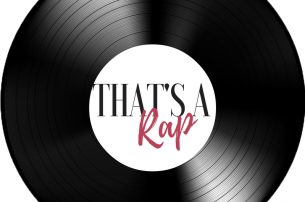 That's A Rap
---
Inspired by the runaway success and virality of the musical "Hamilton," our team conceptualized what hip-hop based musical explanatory journalism could look like. The team launched a few test episodes on the election and the Dakota Pipeline. Listen to the Concept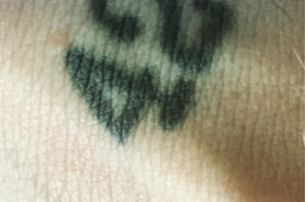 TattooSayWhat
---
There is a story behind most tattoos and we wanted to experiment with the Instagram platform as a tool to tell those stories. In this project we tested collaborative content gathering and building audience. TattooSayWhat on Instagram
We're intentionally prototyping our operations, limiting our sprints to one academic year. We will repeat those time-limited sprints each academic year, following a Lean Startup—build, measure, learn—model in our base operations.
Follow along our travels with the hashtag #hatchUF
Our magic is formed by students, under the guidance of our minister of mischief.