Study: Using Video Games Can Assist in Coping with Unemployment and Restoring Wellbeing
Unemployment can have devastating effects on people's psychological and social wellbeing. According to a new study, using emotion-focused video games can have a positive impact on unemployed workers' wellbeing and reemployment.
The findings by Yu-Hao Lee, University of Florida College of Journalism and Communications Media Production, Management, and Technology associate professor, and doctoral student Mo Chen were shared in "Seeking a Sense of Control or Escapism? The Role of Video Games in Coping with Unemployment" published in Games and Culture on May 12.
Lee and Chen surveyed 480 unemployed workers on how unemployment could be exacerbated during the COIVD-19 pandemic due to a lack of control of one's life and a loss of social connection.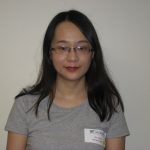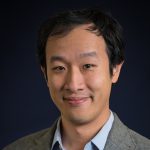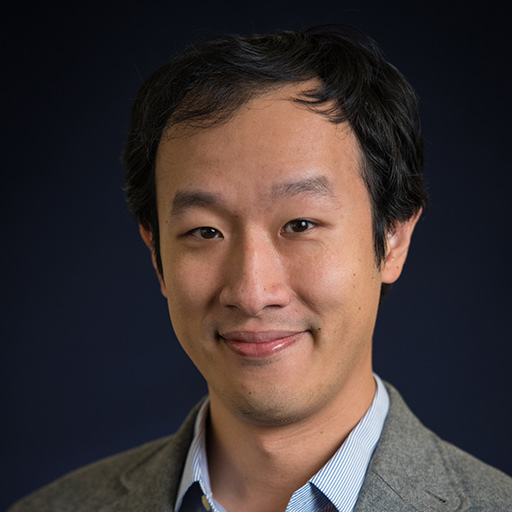 According to the authors, "The findings showed that escapism was associated with decreased wellbeing, which reduced job-search efficacy and behaviors. However, when video game playing was viewed as a source of self-determination, it can support the unemployed workers' intrinsic needs of autonomy and relatedness, which improved their wellbeing, their job-search efficacy, and job-search behaviors."
They add, "Further comparison of effects between gender, age, race, and income found that unemployed workers who made lower to medium income were more likely to seek escapism through games compared to female unemployed workers."
Posted: May 18, 2022
Category: College News, Covid-19 Updates, Student News
Tagged as: Mo Chen, Yu-Hao Lee