Four Alumni Inducted into the CJC Hall of Fame
The University of Florida College of Journalism and Communications (UFCJC) will induct four alumni into the College's Hall of Fame at an annual awards ceremony on April 14, 2022. This honor was created in 1970 to recognize alumni who have excelled in their careers and has been awarded to only 169 alumni out of some 35,000 graduates.
The 2022 Hall of Fame class includes: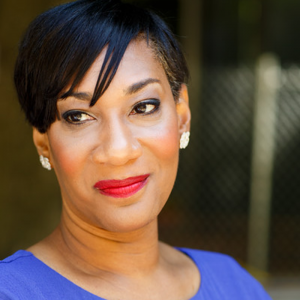 Naeemah Clark, M.A.M.C. 2000, Ph.D. 2002 , is Professor of Cinema and Television Arts, Chair of the Department of Cinema and Television Arts, and J. Earl Danieley Distinguished Professor at Elon University. She is a nationally acclaimed expert in economic, programming, and diversity issues related to the media and entertainment industries. Clark edited the book, "African Americans in the History of U.S. Media," co-authored the textbook "Diversity in US Media," published work in prestigious journals such as Journalism History and American Behavioral Scientist, and has presented numerous papers at various conferences. Before starting at Elon in 2009, Clark worked at the University of Tennessee-Knoxville and Kent State University.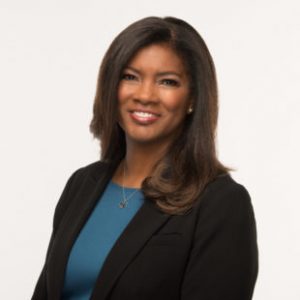 Tonya Cornileus, B.S. Telecommunication 1985, is the Vice President for Development, Inclusion and Wellness at ESPN, where she is responsible for learning and organization development, talent management, diversity and inclusion, and wellness. Prior to joining ESPN in 2009, she served as Director, Executive Development and Organizational Effectiveness for Turner Broadcasting System Inc., and Vice President, Training and Organizational Development for Aegis Communications Group, Inc. She has been recognized as one of CableFax's Most Influential Minorities in Cable every year since 2012. In 2019, she established the Tonya Harris Cornileus UFCJC Diversity in Communications Endowed Scholarship Fund for students with financial needs that are active in the National Association of Black Journalists, National Association of Hispanic Journalists, or Asian American Journalists Association.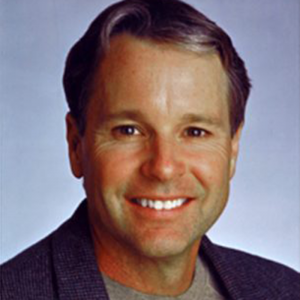 Jerry Ketcham, B.S. Broadcasting 1976, is Senior Vice President for Feature Production at Walt Disney Pictures. He began his career as a location scout for television and, with the help of actor Burt Reynolds, became a member of the Directors Guild of America. Ketcham continued to move up the career ladder, first as second assistant director, then first assistant director followed by unit production manager. His success landed him his current management position at Disney. His tenure at Disney spans 25 years overseeing more than 120 feature films for television and theater. His credits include "Wrinkle in Time" (2018), "Beauty and the Beast" (2017), "Pirates of the Caribbean" (2003-17), and "Wild Hogs" (2007).
Jay Schwedelson, B.S. Advertising 1998, is the CEO of Worldata, one of the top media and direct marketing companies in the U.S., and is the founder of SubjectLine.com, the number one free subject-line rating tool, which is ranked in the top 1% of all websites worldwide. Schwedelson is a recognized marketer who has won the DMCNY Silver Apple, the most prestigious direct-marketing award. His companies execute over 40,000 marketing campaigns annually for clients such as P&G, Home Depot HP, and others. He has a long track record of giving back to UF and CJC, where he has been an advisory board member for many years.
Posted: February 28, 2022
Category: Alumni News, College News