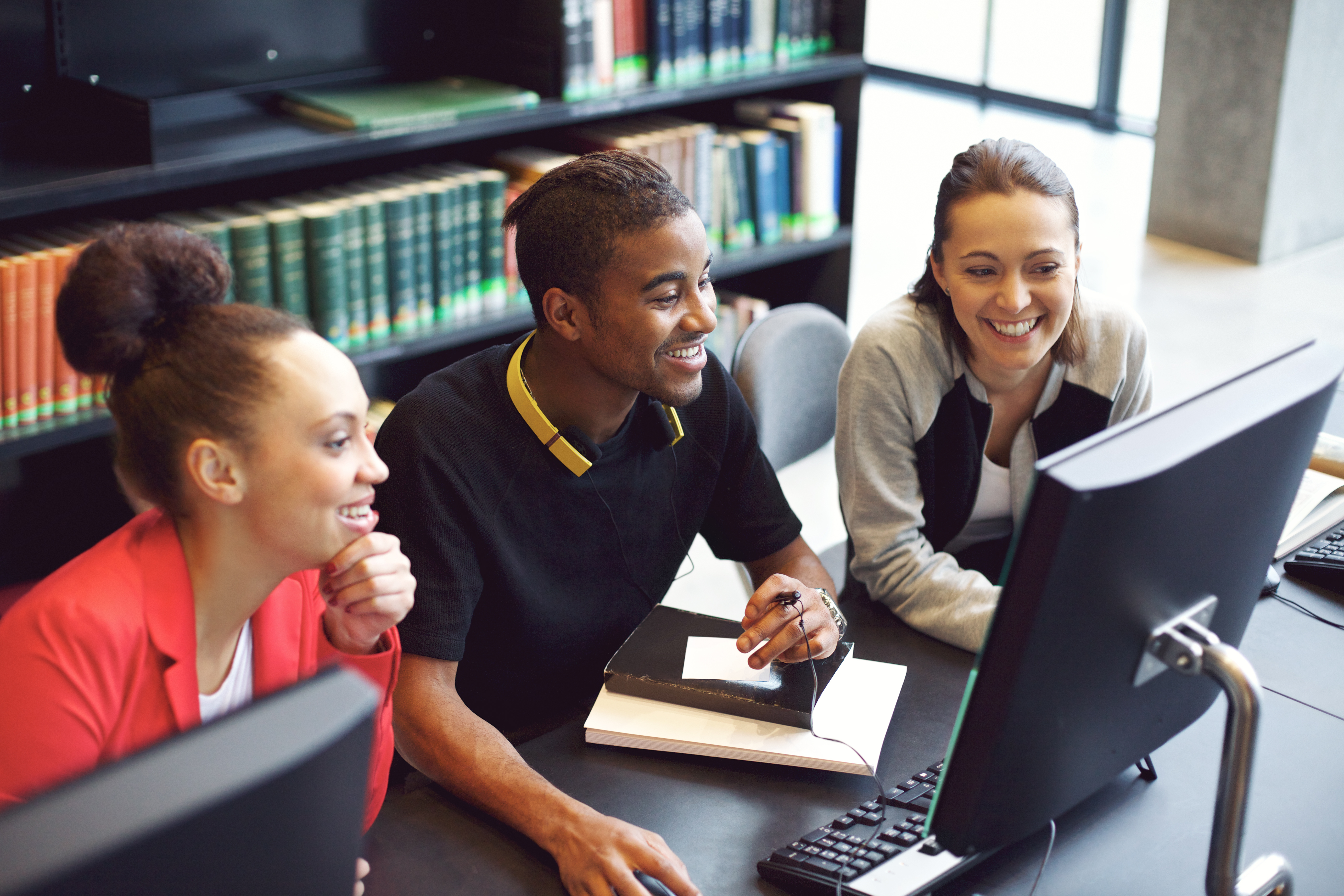 About the Knight Division
The Knight Division is responsible for coordinating the college's undergraduate scholarship and assistantship programs, career resource activities and recruitment and retention of students from underrepresented groups.
The college awards approximately $300,000 in scholarships and $30,000 in assistantships annually to UF undergraduate students. Over 150 individual awards are made to deserving students. Awards range from $350–$4,000 per academic year. All scholarships and assistantships are privately funded.
The Knight Division provides assistance to students seeking internships and full-time employment after graduation. Students receive tips on resume writing, interview techniques, dressing for success and much more. The Knight Division sponsors an Interviewing Day and coordinates individual visits to the college by newspapers, broadcast stations and other media. Students and faculty in the college are constantly sent e-mails about job and internship opportunities via listserv. Undergraduate and graduate students, alumni and employers can connect with each other using the Career Services database.
The college feels a diverse student body adds to the total educational experience of all students. The Knight Division is responsible for providing students from underrepresented groups with information about the college, student activities and available scholarships. The director visits high schools and community colleges to meet with prospective students. The Knight Division provides operational support to four student organizations in the college: Hispanic Communicators Association (HCA),  Journalism and Communications Ambassadors (JCA),  National Association of Black Journalists (UF NABJ) and  Unity Public Relations Association  (UPRA). Funding from the John S. and James L. Knight Foundation helps support the college in these endeavors.
Contact Information
Katrice Graham, Director
kgraham@jou.ufl.edu
Alexandria Wilkerson, Program Assistant
pwilkerson@jou.ufl.edu
Knight Division for Scholarships, Career Services and Multicultural Affairs
1060 Weimer Hall
PO Box 118400
Gainesville, FL 32611-8400
Phone: (352) 392-0289
Fax: (352) 846-2484
Find us on Facebook at www.facebook.com/ufknight.