Natalie Asorey and Mark Rottensteiner to Speak at 2022 ANA Multicultural Marketing & Diversity Conference
Natalie Asorey, University of Florida College of Journalism and Communications Public Relations Lecturer and Associate Director for Student Engagement at The Agency, and Mark Rottensteiner, Associate Director/Client Services and Operations at The Agency, will speak at the 2022 Association of National Advertisers (ANA) Multicultural Marketing & Diversity Conference on Nov. 7 in Hollywood, Florida.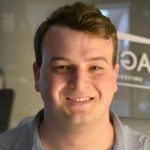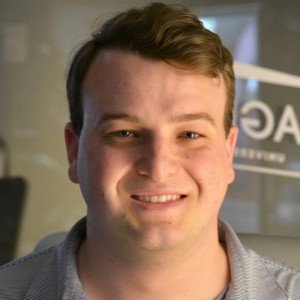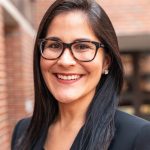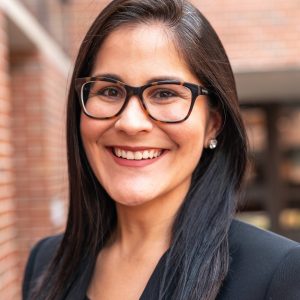 Asorey, Rottensteiner, Omnicom Media Group Managing Director Mike Roca and Disney Creative Works Vice President Christina Dunleavy will participate in the panel discussion, "Defining the Winning Formula for a Successful Multicultural & Inclusive Marketing Strategy."
The session will discuss how to create effective multicultural and inclusive marketing initiatives when developing brand strategy. Participants will explore the competencies needed to rethink, fill the gaps, and create a successful multicultural and inclusive strategy.
Posted: November 1, 2022
Category: Alumni News, College News, The Agency
Tagged as: Mark Rottensteiner, Natalie Asorey