Cynthia Barnett Authors Article on Weather Forecasting and Politics
Cynthia Barnett, University of Florida College of Journalism and Communications and Bob Graham Center for Public Service Environmental Journalist-in-Residence, is the author of "The Nasty Political Fight Over Our First Weather Forecasts" published in Politico Magazine.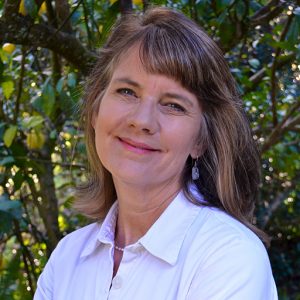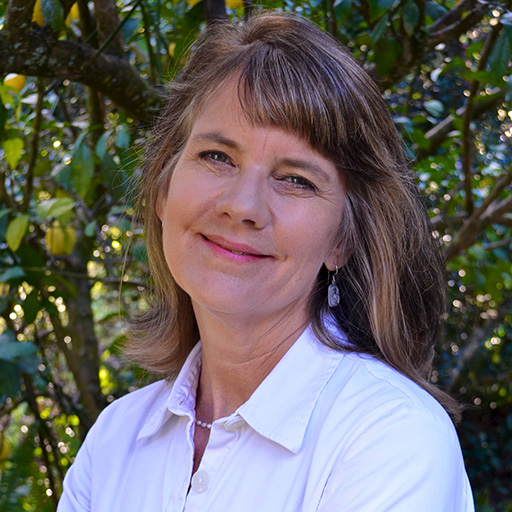 In the article, Barnett traces this history of weather forecasting back to the early 19th century and how politics and public safety have come into play. She cited President Trump's refusal to admit that Alabama was not in the forecast path of Hurricane Dorian, the alteration of a hurricane map with a Sharpie pen, and reports of recriminations against top National Oceanic and Atmospheric Administration employees if they didn't contradict their forecasters.
Barnett writes that "Storm forecasting was born of the worst sort of politics. The consequences of inaccurate or censored information about the weather can be measured in lost lives and widespread destruction of property."
She added that "the real shame of the president's Sharpie is that it has blacked out the most important story in the wake of Hurricane Dorian: the 1,300 souls still unaccounted for in the Bahamas.  NOAA's chief scientist and three former heads of the agency are among many who have stood to make the point that forecasting 'should never be political.' There are simply too many lives at stake."
Posted: September 16, 2019
Category: College News
Tagged as: Cynthia Barnett