Clay Calvert and CJC Alum Quoted in Columbia Journalism Review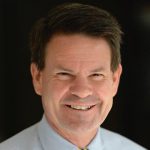 University of Florida College of Journalism and Communications Marion B. Brechner First Amendment Project Director Clay Calvert was quoted in "Trump and Trickle-Down Press Persecution" published in the Columbia Journalism Review Spring 2017 edition.
Calvert was one of five press freedom experts speaking on the reinvigoration of the press and the possible consequences for state and local journalists during the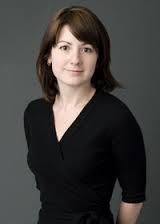 Trump administration. He shares that Trump bashes the press to please his base. In turn this could lead local politicians to follow suit.
The article also includes commentary from Katie Townsend, B.S. Telecommunication 2004, litigation director for the Reporters Committee for Freedom of the Press in Washington, D.C. She argues that local officials may consider the press as the enemy and refuse interviews or deny access to information and records.
Posted: May 10, 2017
Category: Alumni News, College News
Tagged as: Clay Calvert, Columbia Journalism Review, Katie Townsend, Marion B. Brechner First Amendment Project