2008 Alumni of Distinction include Gator Nation ad campaign creator
By Kathleen Rojas
This year's Alumni of Distinction winners span the communications spectrum, from shooting award-winning photos in the Middle East to creating the Gator Nation advertising campaign.
Andy Fletcher, ADV 1979,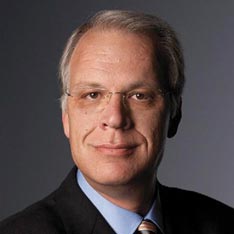 Andy Fletcher, president and CEO of Fletcher Martin, an advertising agency in Atlanta, came up with the Gator Nation idea in 2005 with the strong belief that there's something different about UF.
"We truly create Gators," Fletcher said. "The Gator Nation is out there, and it's not a bunch of sports fans. It's everyone affected by the school. It's someone who deeply cares about the university."
An expert in marketing strategy development, Fletcher began his career as a teenager. He's worked with major national entities such as General Electric, the Kansas City Chiefs and Sonic drive-ins.
Kristi Krueger, TEL 1986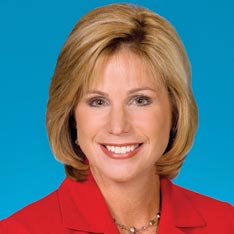 Kristi Krueger is usually at WPLG-TV in Miami by 4 a.m. to co-anchor the "Local 10 Morning News."
"I've been sleep-deprived since my days at UF," Krueger said, laughing. "I guess I'll catch up with my sleep when I retire. But right now, I'm having too much fun working here and living here."
Krueger, who received an Emmy for her report on the possible side effects of a Hepatitis-B vaccine, often volunteers at such nonprofit organizations as the Florida Heart Association and Easter Seals.
Stephanie Sinclair, JM 1998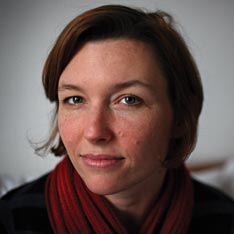 Stephanie Sinclair, who's working out of Beirut, has received awards for her photographic coverage of the war in Lebanon and has been recognized in the American Photography competition the past four years. Sinclair also won a Pulitzer while working for The Chicago Tribune as part of the paper's coverage of problems within the airline industry.
Sinclair's work is regularly featured in The New York Times Magazine, Time, Newsweek, US News & World Report and Marie Claire.
Hal Herman, JM 1949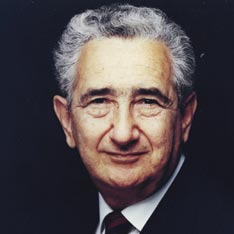 Hal Herman is chairman and CEO of a worldwide publishing company, Worth International Communications Corporation. Besides publishing RECOMMEND Magazine, his company has a custom publishing division. Its clients have included Walt Disney World, Universal Studios Florida, Busch Entertainment Corporation and Spirit Airlines, among others.
Richard Bartlett, JM 1956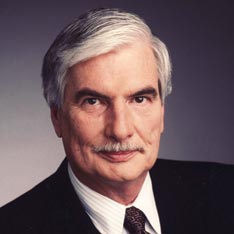 Vice Chairman Richard Bartlett helps Mary Kay Inc. work with 2 million independent businesswomen in 34 countries.
"My work has enabled millions of women around the world to establish themselves as women entrepreneurs," Bartlett said. "I've enriched women's lives, not only financially, but by helping them contribute to their communities and their families as well."
Bartlett is also a strong advocate for conservation. He's helped to protect more than 1 million areas of threatened habitat in Texas and New Mexico in his work with the Nature Conservancy.
"There's a balance," he said. "You need to be able to give back because of whatever you've been able to achieve."