CJC Creates New Tool to Track North Central Florida Legislators' Activity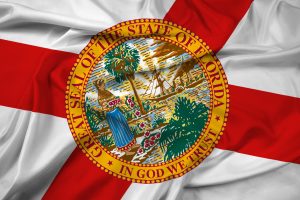 A new Legislative Tracker, developed by the University of Florida College of Journalism and Communications, will offer North Central Florida residents the ability to easily keep track of their state legislators' activity throughout the current legislative session.
The College's Innovation News Center (INC) built the tool that tracks the work of the area's 10 state legislators (seven representatives and three senators) during the 2018 legislative session which continues through March 2018.
The Tracker includes all bills and appropriations projects introduced by North Central Florida legislators. Currently, there are more than 200 bills and more than $250 million in funding requests from those representatives and senators.  For each bill, the tool provides information on what it does, who the sponsor is, where it's currently at in the legislative process and the next scheduled hearing or vote. It also includes links to the full bill.
Posted: January 11, 2018
Category: College News
Tagged as: Innovation News Center, Legislative Tracker