Juliana Fernandes and Yang Feng Join Journal of Advertising Editorial Review Board
Juliana Fernandes, University of Florida College of Journalism and Communications (UFCJC) Advertising assistant professor, and Yang Feng, UFCJC Advertising associate professor in Artificial Intelligence (AI), have been named to the Journal of Advertising Editorial Review Board.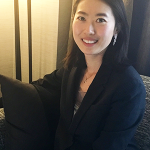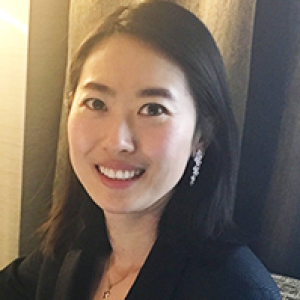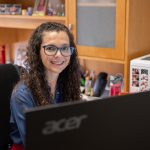 Fernandes is an expert in the uses and effects of negative information in persuasive communication messages and how social and traditional media are used as a strategic tool during political campaigns. She has published academic articles in top advertising and mass communication journals and has several book chapters in edited collections.
Feng's research focuses on the role of AI as an information delivery agent as well as a powerful research tool. In particular, she examines the impact of algorithm-shaped norms on consumer responses to social media advertising using machine learning approaches in addition to surveys and experiments.
Fernandes and Feng will serve on the board with UFCJC Advertising faculty members Huan Chen, Benjamin Johnson and Michael Weigold.  Advertising Professor Debbie Treise and Associate Professor Kasey Windels serve as associate editors for the publication, and Associate Dean for Graduate Studies Robyn Goodman is AAA treasurer and serves on the AAA Publications Committee.
The Journal of Advertising is published five times each year and is a peer-reviewed academic journal covering advertising theories and their relationship with practice. The publication has been considered the premier journal in the field of advertising since 1972.
Posted: November 28, 2022
Category: Alumni News, College News
Tagged as: Journal of Advertising, Juliana Fernandes, Yang Feng