Eight CJC Faculty Receive Prestigious UF Term Professorships
Eight University of Florida College of Journalism and Communications faculty are the inaugural recipients of UF's term professorships recognizing academic achievements and supporting the University's preeminence initiative. UFCJC was granted four term professorships per year to award meritorious faculty for success in academic achievement — teaching, scholarship (research/creative activity) and service.
Spring 2017 term professorships, based on three calendar years, were awarded to Clay Calvert, director of the Marion B. Brechner First Amendment Project, Telecommunication Professor Sylvia Chan-Olmsted, Telecommunications Associate Professor Tim Sorel and Journalism Professor Kim Walsh Childers.
The Fall 2017 term professorships, encompassing three academic years, were awarded to Public Relations Associate Professor Moon Lee, Telecommunication Associate Professor Amy Jo Coffey, Advertising Associate Professor Cynthia Morton Padovano and Journalism Associate Professor Norm Lewis.
Each recipient will receive a $5,000 supplement.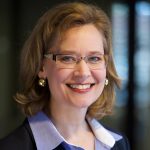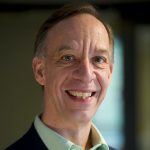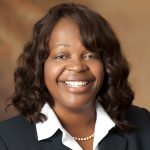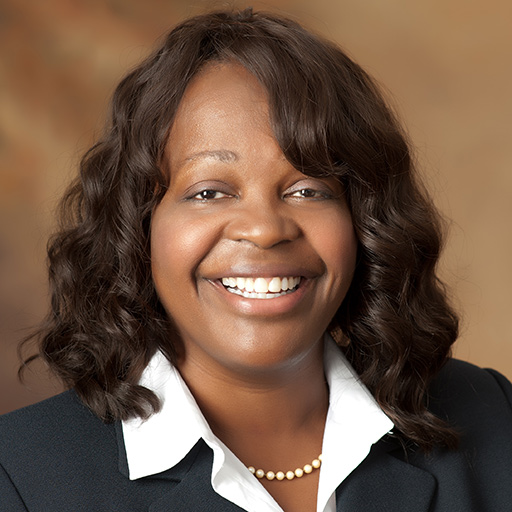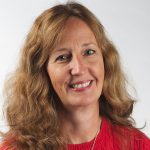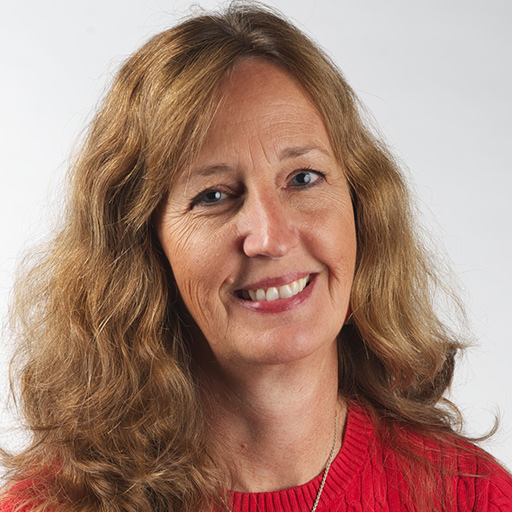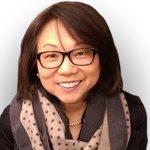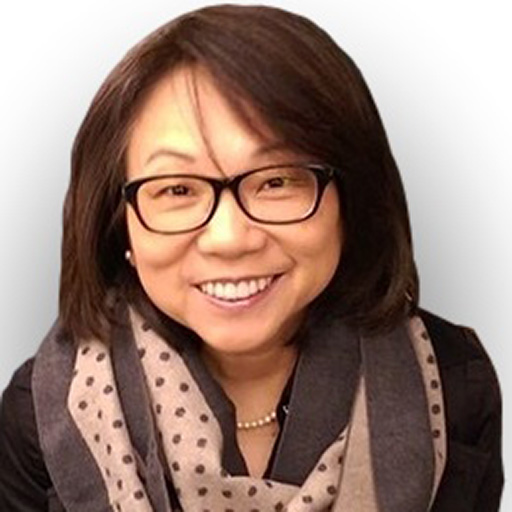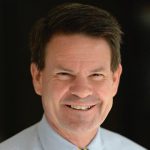 Posted: May 2, 2017
Category: College News, Marion B. Brechner First Amendment Project News
Tagged as: Amy Jo Coffey, Awards, Clay Calvert, Cynthia Morton, Kim Walsh-Childers, Moon Lee, Norm Lewis, Sylvia Chan-Olmsted, Tim Sorel, UF Term Professorships