Center for Public Interest Communications Presents Campaign with The Agency on Mask Wearing and Separate Campaign on Building Trust in Vaccines
The Center for Public Interest Communications and The Agency , located in the University of Florida College of Journalism and Communications, on Feb. 26 conducted a virtual presentation, "Healthy Gainesville: Research Finding and Strategic Recommendations," for the National League of Cities University Communities Council meeting on their mask-wearing campaign collaboration with the Gainesville City Commission.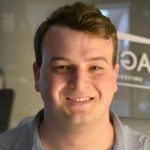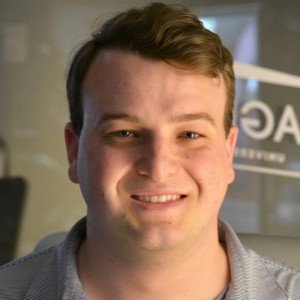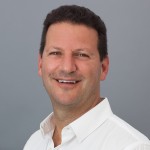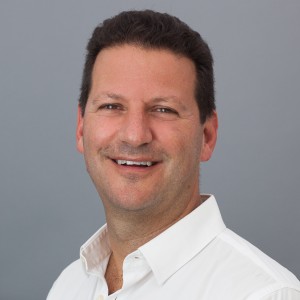 Center Director Ann Christiano, Managing Director Matt Sheehan and Research Associate Jack Barry, and The Agency Consulting Executive Director Laurent Burman and Associate Director Mark Rottensteiner, and Telecommunication senior Sammie Green and Stephanie Strickland, B.S. Telecommunication 2020, shared details on a plan to encourage college students to wear masks while in bars. The plan includes visual cues and specialty items that remind students to wear a mask before and after imbibing to help prevent possible exposure to COVID-19.
To view the "Healthy Gainesville: Research Findings and Strategic Recommendations" Zoom presentation, use the passcode 745#&DcK.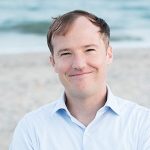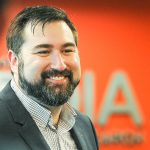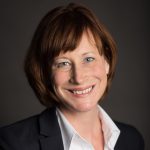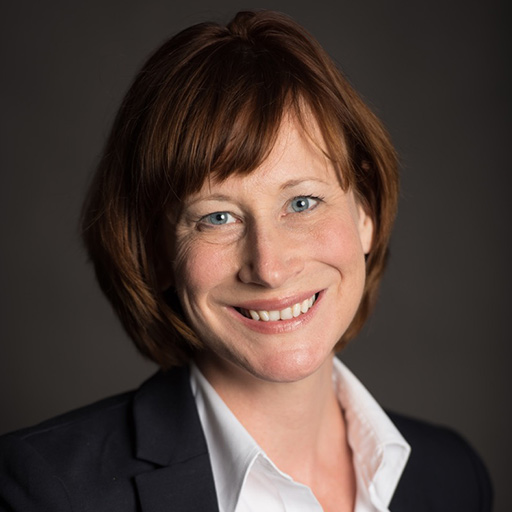 In addition, Christiano, Sheehan, Barry and Trusting News Director Joy Mayer conducted a presentation on Feb. 22 to kick off the 2021 Media Impact Forum on the principles of building trust in vaccines for use by the news media.
They featured the results of a Center collaboration with 16 scholars from behavioral economics, social psychology, media anthropology, political communication and neuroscience with funding from the United Nations Verified initiative. Center team members developed a research-driven communication framework for decreasing vaccine hesitancy, and their eight-part framework offers guidelines for creating an effective communications strategy.
Posted: March 2, 2021
Category: Center for Public Interest Communications, College News, Covid-19 Updates
Tagged as: Ann Searight Christiano, Jack Barry, Laurent Burman, Mark Rottensteiner, Matt Sheehan, The Agency