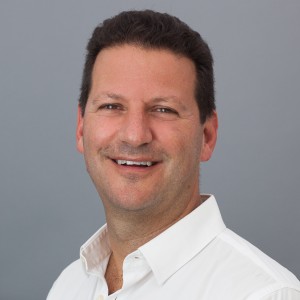 Laurent Burman
Consulting Executive Director, The Agency
Bio
Laurent Burman is co-founder of BlueHive, a digital marketing and ecommerce advisory and service provider based in Seattle. Prior to founding BlueHive, he was Global Chief Client Officer and Chief Growth Officer for WPP's Possible, a digital agency with 24 offices globally, which became one of the fastest growing and most successful agencies in the WPP portfolio. Earlier this year, WPP combined Possible and Wunderman as part of Wunderman's merger with J. Walter Thompson.
Burman has had a broad range of senior roles across a variety of industries. He was Vice President of Business Development and Marketing for GlobalScholar (acquired by Scantron), Vice President of Marketing and GM for eCommerce at Helio (acquired by VirginMobile), and Director/GM of Wireless for Amazon. He began his career in product development at Procter & Gamble. He holds an MBA from Harvard Business School and currently serves on the board of directors for MediaMall Technologies.
As Consulting Executive Director, Burman drives the vision, strategy, service offering, business development and partnership activities of The Agency.  He pursues corporate partnerships to drive growth and sustainable revenue, expand the reputation of UFCJC among industry professionals, and create exciting, hands-on opportunities for students to learn and grow in an inclusive environment.
Education
MBA, Harvard Business School
BSc Eng (Honors), Mechanical Engineering, Queen's University (Kingston, Ontario)
News