The Agency Announces New Leadership Team
The Agency, the University of Florida College of Journalism and Communications strategic communication agency, announced a new leadership team to enhance immersion opportunities and experiences for students.
The Agency, led by professionals and staffed by students, provides real-world experience for advertising and public relations students working with major regional and national brands.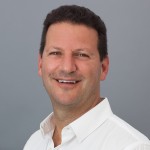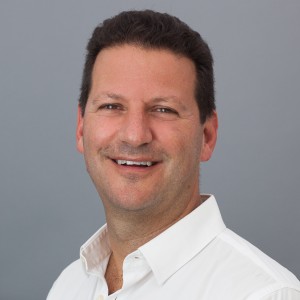 Senior marketing veteran Laurent Burman is the new consulting executive director and will drive the vision, strategy, service offering, business development and partnership activities. Burman most recently co-founded BlueHive, a digital marketing and ecommerce advisory and service provider based in Seattle.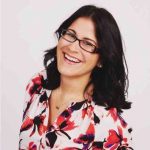 Public Relations Lecturer Natalie Asorey, B.S. Public Relations 2013, will serve as associate director/student engagement. Her role will be to ensure that students are receiving a quality professional experience and are given the tools and guidance they need to do their jobs well. Before coming to UF, she was head of social media at BODEN, a leading cross-cultural communication agency based in Miami. She will continue to advise Alpha PRoductions, the Hispanic Public Relations Society, and the National Millennial/Gen Z Community.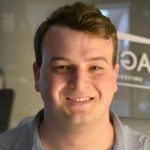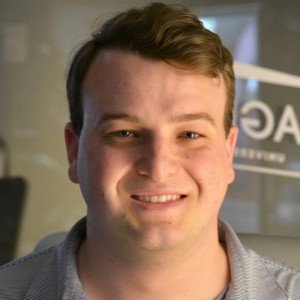 Mark Rottensteiner, B.S. Public Relations 2018, will be associate director/client services and operations. Rottensteiner, formerly business development coordinator for The Agency, will extend his role into operations, serving as the primary liaison with clients and assume responsibility for day-to-day business operations.
Advertising Lecturers Raegan Burden and Dan Windels will serve in advisory roles. Before joining CJC this fall, Burden worked for 15 years in advertising, marketing and communication for major international brands. Windels, who joined the faculty full-time this semester after a year as visiting faculty, was a lead brand strategist and market researcher at Covalent Logic, an award-winning communication agency in Baton Rouge.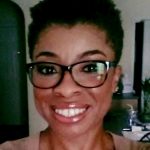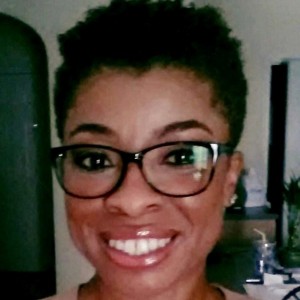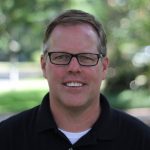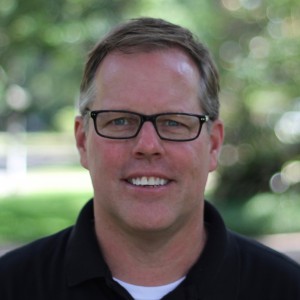 Posted: August 22, 2019
Category: Alumni News, College News, Student News
Tagged as: Dan Windels, Laurent Burman, Mark Rottensteiner, Natalie Asorey, Raegan Burden, The Agency