Falling in love with The City of Love
By Ashley Hearn, Journalism Junior
When I found out about the NBA in Paris study abroad program, I knew I had to take advantage of this opportunity, but I had my reservation. After spending last May studying abroad in Barcelona, I didn't know if it was financially or academically feasible to embark on another academic experience on the other side of the world.
While I reflect on my short span in Spain with gratitude, it would be a lie to say the trip was a walk in the park. It was my first time in Europe, and I fell victim to trying to do it all. I found myself overwhelmed and overrun trying to balance school and sightseeing. Hyper-fixated with the next due date, I let deadlines consume my brain. So, I couldn't fully enjoy the culture and sights, despite them surrounding me.  
I decided I wanted to reclaim the study abroad experience—and I did.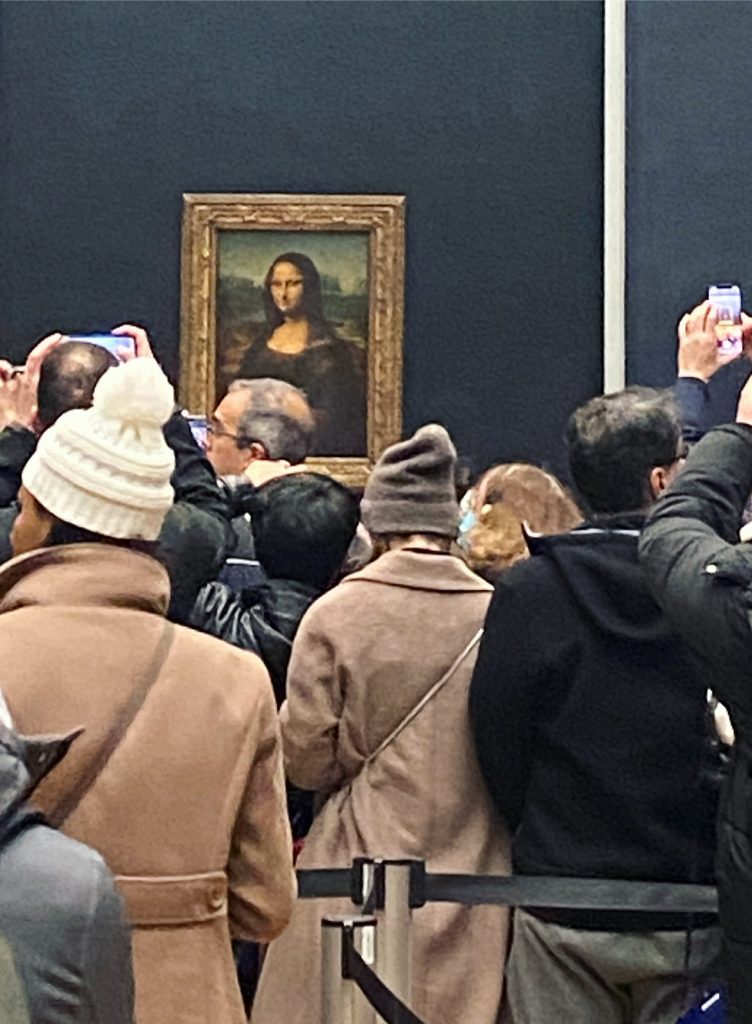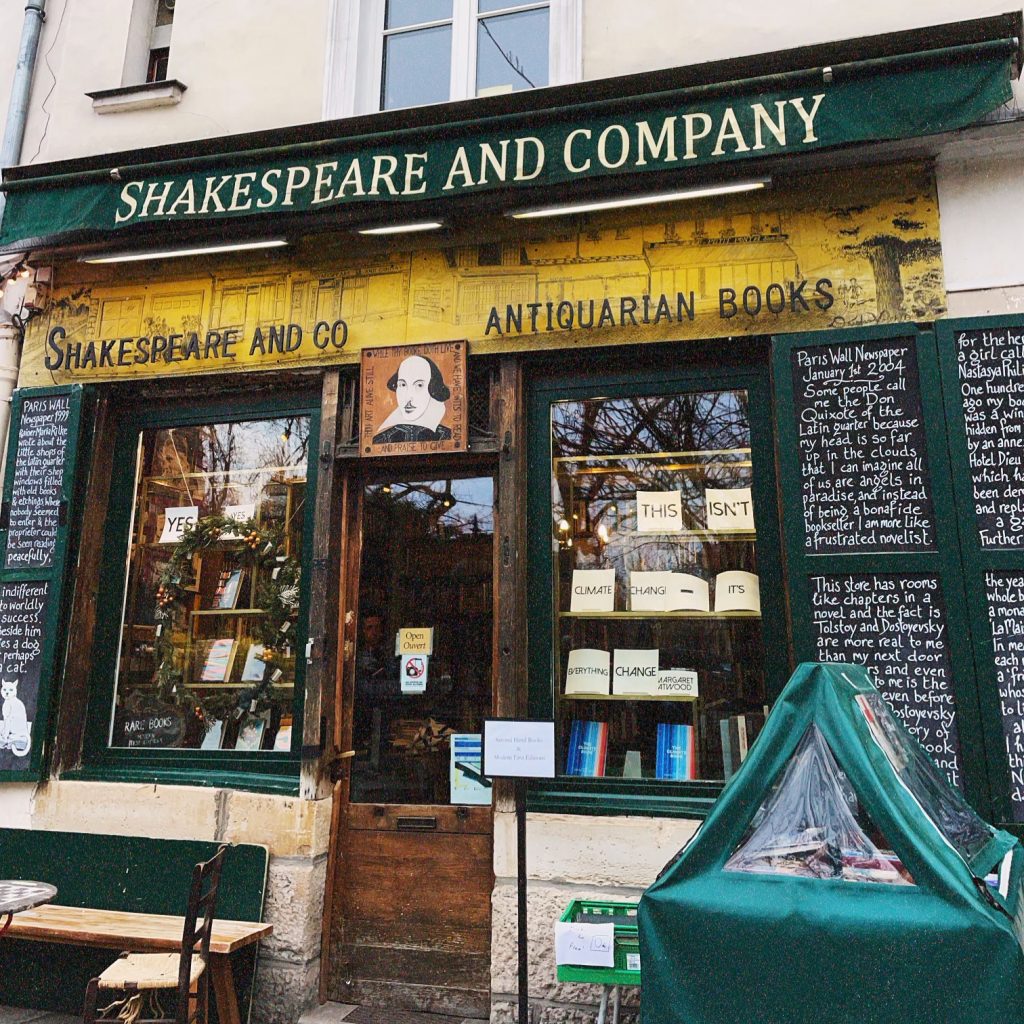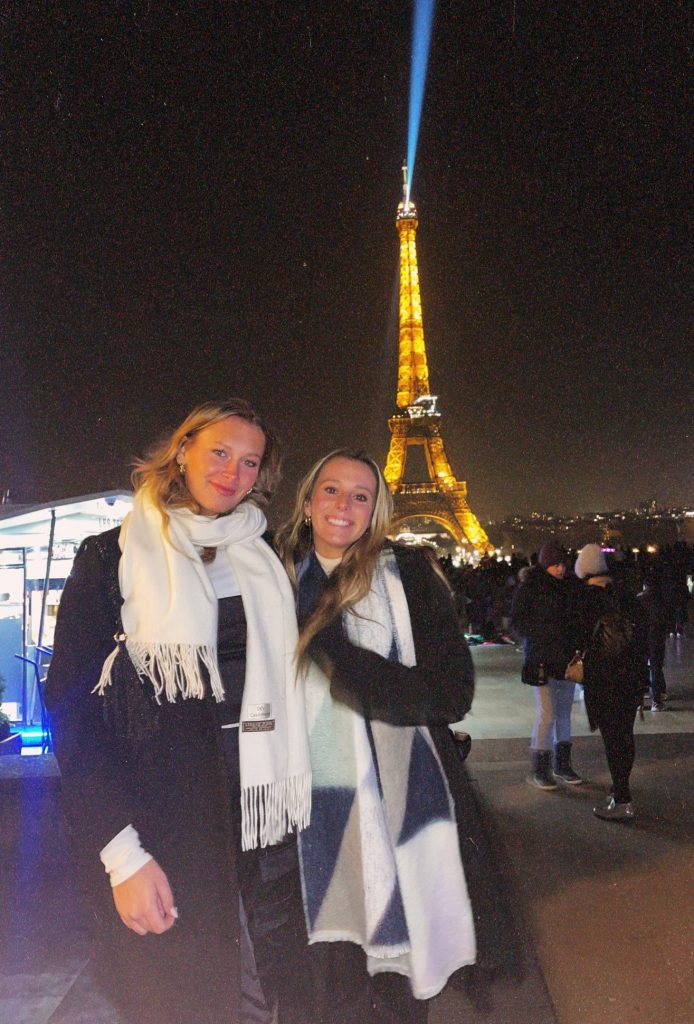 The Perfect Paris Pitch
 Preparing and executing a pitch can often be challenging. Now, we had another layer of difficulty by working in an unfamiliar environment where the language barrier and cultural differences largely come into play. I was worried about finding a story that I would be able to execute while balancing the rest of the scheduled activities. Luckily, everything fell into place.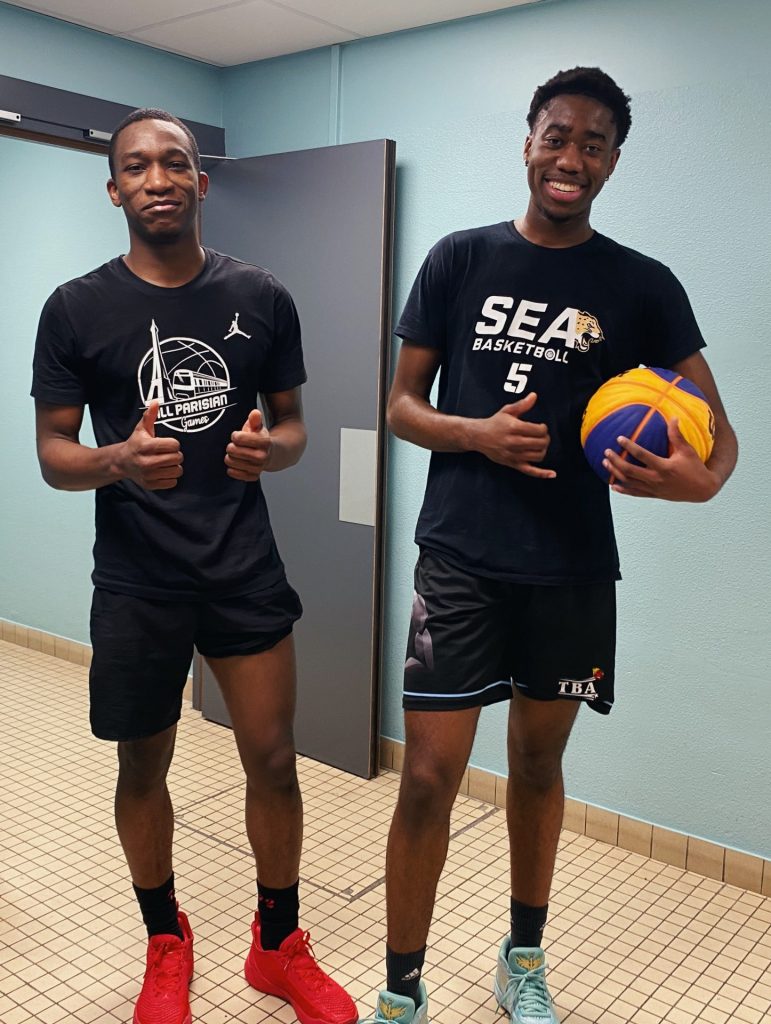 My partner, Jolie Katzen, and I messaged local youth basketball clubs scattered throughout Paris in an effort to find an up-and-coming player to profile. After days of correspondence and research, we got in contact with an 18-year-old player with hopes of playing in the NBA one day. Bingo. We couldn't have found a better match.
We stepped out of our comfort zone and traveled across this city to interview him and watch him play, which quickly became one of my favorite parts of the program. What I thought would be a stressful assignment turned into one of my favorite interview experiences ever.
Fulfilling doesn't even begin to describe the feeling of pulling this pitch off. The work done in Paris further solidified my love for discovering who people are on and off the competitive playing field.
The Pistons were the home team for the Jan. 19 game. That edge wasn't enough, though, as they fell 126-108 to the Chicago Bulls.
Sports Sights
The NBA game was an unbelievable experience that manifested itself last minute. I bought a ticket just hours before tipoff, and I'm so glad I did. With the program already being costly, I was on the fence about purchasing but ultimately decided I wanted to witness history. When else would I get to experience an international NBA game?
The environment was absolutely electric. The crowd was mosaiced in jerseys from all NBA teams while chants rang out loud in an array of languages.
While the program centered around experiencing the culture of the NBA in Paris, our itinerary offered so much more. Despite our short time in France, we fit in touring Stade de France and Roland-Garros. I was in absolute awe knowing that immense history was made on these grounds. Seeing these landmarks in person further fuels me to reach a day when I will be back in these spaces to cover sporting events professionally.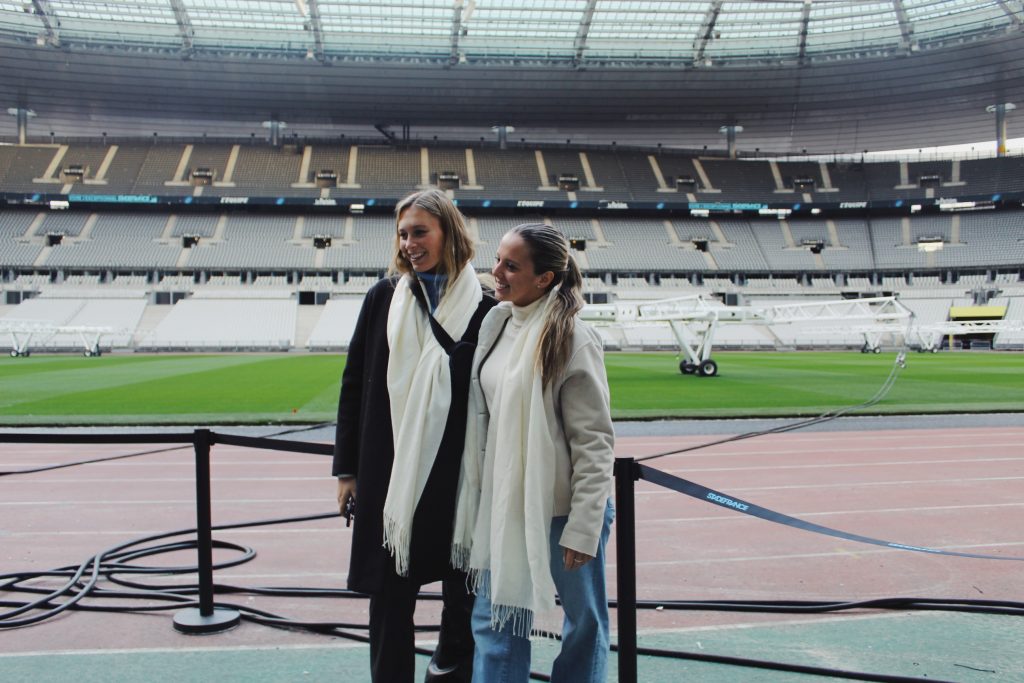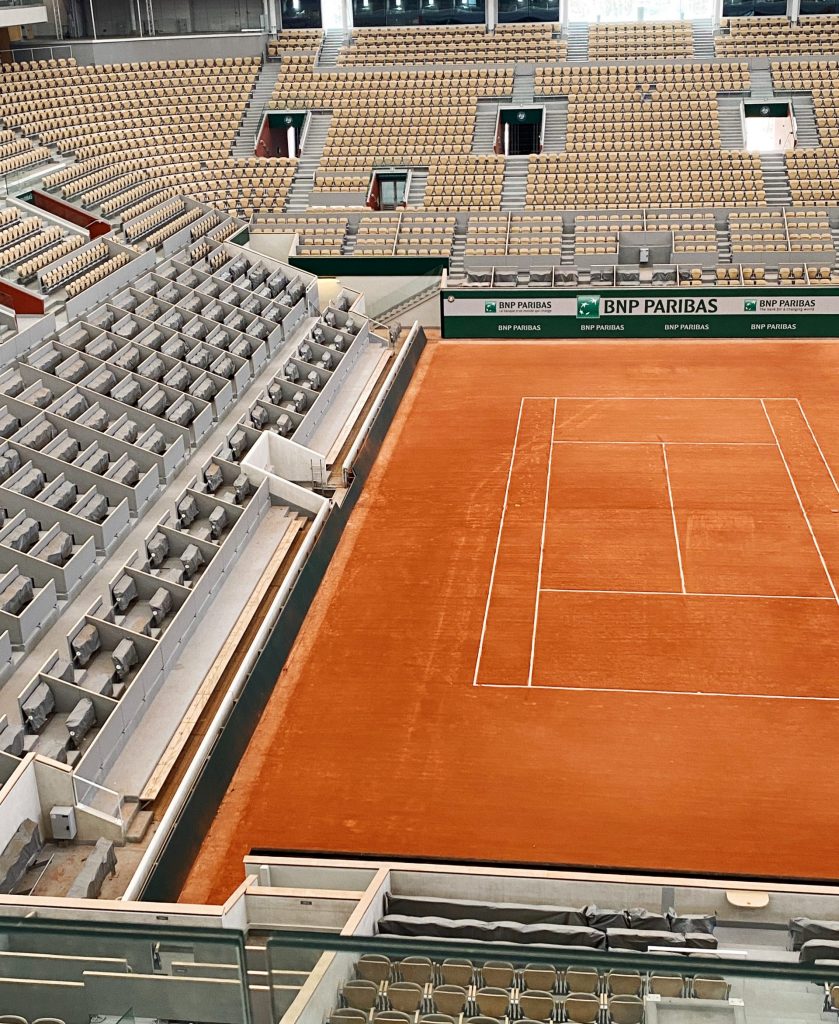 Abroad Afterthoughts
Back in Gainesville, I began to realize how moving this program was for me both personally and professionally. It's wild how impactful a few short days can be. Now, I rarely walk around Weimer without receiving a wave or warm smile from an NBA in Paris classmate. I embarked on this program with acquaintances but left with 23 friends, all of us bonded by this once-in-a-lifetime experience.
If I've taken away anything from this experience, it's that sports truly transcend language and cultural barriers. The nature of sports brings all backgrounds together, and I had the opportunity to witness that on an international stage.
I've always had the itch to travel, but this experience meant so much more than another stamp in my passport. I am so thankful for the guidance and mentorship of Dr. Roxane Coche and journalism department chair Ted Spiker throughout this entire process. This opportunity is one I will cherish and remember as a pinnacle part of my college career.
Posted: March 13, 2023
Category: NBA in Paris
Tagged as: NBA in Paris, Paris, Roxane Coche, sports, Sports@CJC, Study Abroad, Study Abroad experience, Ted Spiker