Study: Evaluating the Performance of Machine-Learning Algorithms to Interpret Consumer Comments on YouTube
A new study has found that two proprietary machine-learning models from Amazon and Google performed better than traditional supervised machine-learning algorithms to understand the inherent meaning of consumer conversations.
The findings by Yang Feng, University of Florida College of Journalism and Communications Advertising associate professor in artificial intelligence for the Consortium on Trust in Media and Technology, and Advertising Associate Professor Huan Chen are featured in "Leveraging Artificial Intelligence to Analyze Consumer Sentiments Within Their Context: A Case Study of Always #LikeAGirl Campaign" published in the Journal of Interactive Journalism on Oct. 19.
The study used the Always feminine-hygiene brand #LikeAGirl campaign to compare the effectiveness of four supervised machine-learning algorithms in classifying user comments on YouTube into sentiment categories.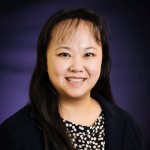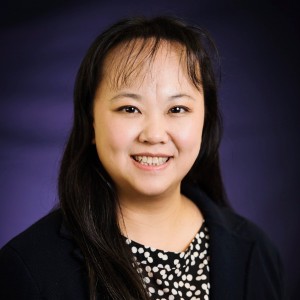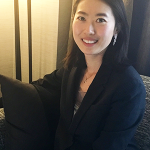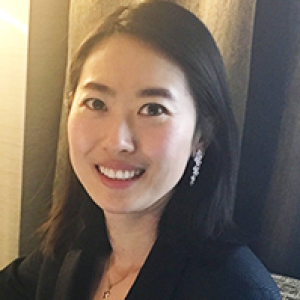 According to the authors, "Practitioners and scholars are increasingly using artificial intelligence (AI) to analyze consumer sentiments toward social media–based campaigns. However, some of the social listening tools they use may not leverage advanced AI applications, such as machine-learning algorithms, to fathom the inherent meanings of consumer conversations. For instance, a commenter may be a strong supporter of a campaign and criticize other commenters who oppose the stance of the campaign. As a result, many of the words contained in the comment may be negative, but the commenter's ad sentiment should be coded as positive. On the other hand, if a commenter detests the stance of a campaign and uses sarcasm to attack it, words contained in the comment may be positive, but the commenter's ad sentiment should be coded as negative. In both cases, we need advanced techniques, such as supervised machine-learning algorithms, to understand the context of consumer comments."
Posted: October 25, 2022
Category: AI at CJC News, College News
Tagged as: Consortium on Trust in Media and Technology, Huan Chen, Yang Feng