Benjamin Johnson Co-Authors Two Articles in a Technology, Mind and Behavior Special Collection
Benjamin Johnson, University of Florida College of Journalism and Communications Advertising assistant professor, is the co-author of two articles published in "Technology in a Time of Social Distancing, a special collection in Technology, Mind and Behavior, Volume 3, Issue 1, Spring 2022.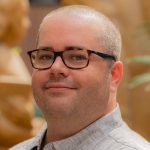 The first article, "Media Use and Avoidance Experiences During Social Distancing," by Johnson, Sara Grady, Allison Eden and Leonard Reinecke, surveyed university students at the beginning of the pandemic and again six months later about what kind of media they used, and how they felt about their media use. The authors found that media can be a helpful tool for coping with stress, anxiety, and depression. They also illustrate how preferences changed over the course of the first year of the pandemic.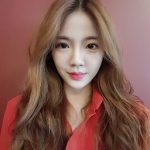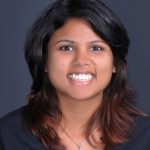 The second article, "The Dark at the End of the Tunnel: Doomscrolling on Social Media Newsfeeds," by Johnson and CJC doctoral students Bhakti Sharma and Susanna Lee, focuses on a series of studies designed to measure "doomscrolling," the habit of obsessively reading negative new stories online, especially during the pandemic and other social crises. Through their research they identified risk factors and possible solutions to reduce harm.
Posted: January 13, 2022
Category: College News, Covid-19 Updates, Student News
Tagged as: Benjamin Johnson, bhakti sharma, Susanna Lee