First Amendment and Freedom of Information
Clay Calvert
Director, Marion B. Brechner First Amendment Project
Brechner Eminent Scholar in Mass Communication
ccalvert@jou.ufl.edu, 352-273-1096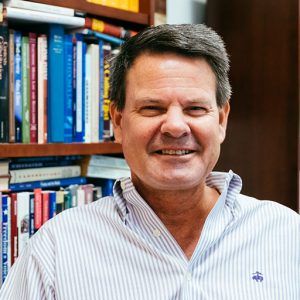 He is an expert and scholar on First Amendment issues.  He has authored or co-authored more than 130 law journal articles on topics related to freedom of expression, has published numerous articles in mainstream media commenting on First Amendment issues currently in the news and has been quoted frequently.
Jasmine McNealy
Associate Director, Marion B. Brechner First Amendment Project
Associate Professor, Department of Media Production, Management, and Technology
mcnealy@jou.ufl.edu, 352-846-0226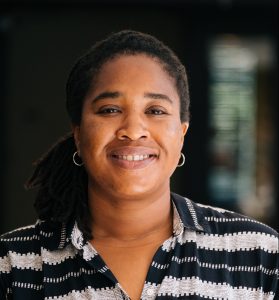 Dr. McNealy studies information, communication, and technology with a view toward influencing law and policy. Her research focuses on privacy, online media, and communities.