Huan Chen and Yang Feng Receive 2022 AAA Research Fellowship Grant
Huan Chen, University of Florida College of Journalism and Communications (UFCJC) Advertising associate professor, and Yang Feng, UFCJC Advertising associate professor in Artificial Intelligence, have received a 2022 American Academy of Advertising (AAA) Research Fellowship Grant for their research proposal "From Instagram to Amazon: How Influencer Inoculation Messages Mitigate the Impact of Negative Online Reviews."
In their study, Chen and Feng will utilize the concept of inoculation theory to address two research gaps: the lack of understanding of the relationship between influencer posts and consumer purchase behaviors, and the lack of understanding of the interplay between influencer posts and online reviews in the cross-channel consumer journey.
Inoculation theory is a social psychological/communication theory that explains how an attitude or belief can be protected against persuasion or influence in much the same way a body can be protected against disease.
According to the researchers, "We will investigate negative consumer reviews of a product/brand (the attack) and create branded influencer posts to inoculate consumers against future attacks and identify the main attack message from top-rated negative product/brand reviews."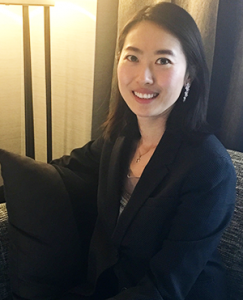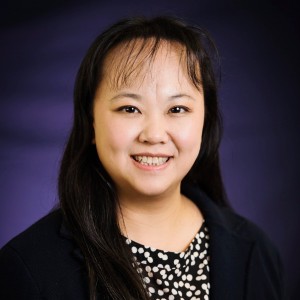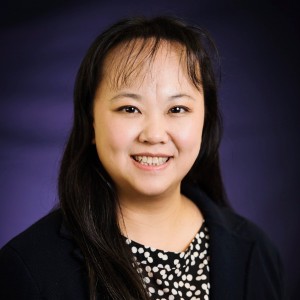 They add, "We will then develop experimental stimuli (i.e., branded influencer posts) to explore the interaction effect among consumers' preexisting product/brand attitudes, type of influencer inoculation messages, and the use of sponsorship disclosure on consumer purchase behaviors after consumers are exposed to the attack message. Results will provide insights for practitioners to adopt a preventive crisis communication strategy."
Research Fellowship grants are available to both junior and senior faculty members and submissions are evaluated by the AAA Research Committee. Winners are expected to grant the right of first refusal on the primary paper resulting from the research to the Journal of Advertising (JA), Journal of Current Issues & Research in Advertising (JCIRA), or Journal of Interactive Advertising (JIAD). Recipients receive half of the award at the time of selection and half of the award when the paper has been sent to the JA, JCIRA, or JIAD.
Winners will be notified in early 2023 and the awards will be announced at the 2023 AAA Conference.
Posted: September 2, 2022
Category: AI at CJC News, College News
Tagged as: 2022 Advertising Research Fellowship Grant22, Huan Chen, Yang Feng