Huan Chen, Sylvia Chan-Olmsted and CJC Graduate Students Co-Author Article on Consumers' Perceptions of AI Applications
Huan Chen, University of Florida College of Journalism and Communications Advertising associate professor, Sylvia Chan-Olmsted, Media Production, Management, and Technology professor and Media Consumer Research director, doctoral student Julia Kim, and master's student Irene Mayor Sanabria are the authors of "Consumers' Perception on Artificial Intelligence Applications in Marketing Communication" published in Qualitative Market Research: An International Journal, Vol. 25, No. 1, 2022.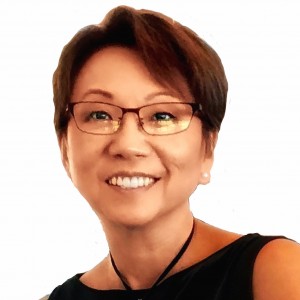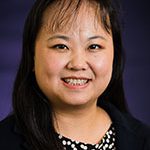 The authors examined consumers' perception of artificial intelligence (AI) and AI marketing communication. Advancements in AI technology have made it more convenient for marketers to obtain not only a large amount of consumer data but also diverse types of data efficiently. Machines can now take visual, auditory or language input directly without human involvement.
According to the authors, "Findings suggest that consumers' interpretation of AI is multidimensional and relational with a focus on functionality and emotion. Consumers consider AI marketing communication to be unavoidable and generally acceptable and consumers believe that AI marketing communication to be limited in its effect on influencing their evaluation of products/brands or shaping their consumptive behaviors."
Posted: February 3, 2022
Category: AI at CJC News, College News
Tagged as: Huan Chen, Irene Mayor Sanabria, Julia Kim, Sylvia Chan-Olmsted