Robyn Goodman Elected 2022-2024 American Academy of Advertising Treasurer
Robyn Goodman, University of Florida College of Journalism and Communications (UFCJC) Advertising Department chair and associate professor, has been elected treasurer of the American Academy of Advertising (AAA) for 2022-2024.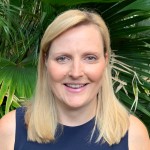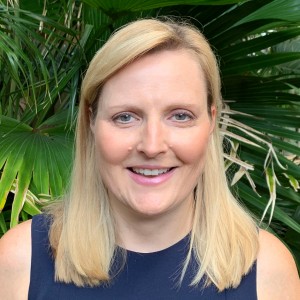 Goodman will join the executive committee, which includes Debbie Treise, UFCJC Advertising professor and current AAA executive director, and Taylor Wen, Ph.D. 2018, who will serve as secretary.
AAA is an organization of advertising scholars and professionals with an interest in advertising and advertising education. The Academy fosters research that is relevant to the field and provides a forum for the exchange of ideas among its academic and professional members.
Posted: December 17, 2021
Category: College News, Uncategorized
Tagged as: American Academy of Advertising, Debbie Triese, Robyn Goodman, Taylor Wen