CJC Faculty and Doctoral Students Honored in 2021 AEJMC Research Paper Competitions
University of Florida College of Journalism and Communications faculty and doctoral students are the recipients of research paper awards in the 2021 Association for Education in Journalism and Mass Communication (AEJMC) Public Relations Division and the Mass Communication & Society Division Moeller Student Paper Competition.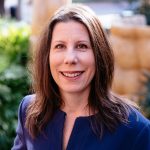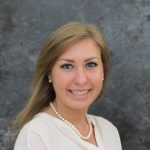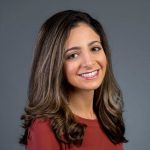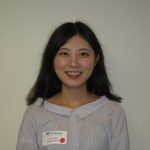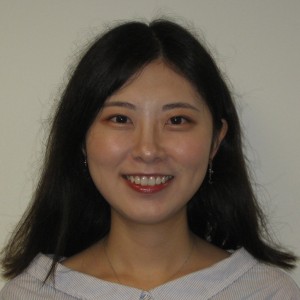 The top paper in the AEJMC Public Relations Division, "Communicating the Big Picture with Employees: The Impact of CEO Vision Communication on Employee Engagement," was co-authored by doctoral students Yufan "Sunny" Qin, Alexis Fitzsimmons, Eve Heffron, and Public Relations Associate Professor and Department Chair Marcia DiStaso.
The authors studied whether and how CEO vision communication could influence employee engagement and proposes employees' perceptions of work meaningfulness and organizational identification as the potential underlying mechanism that mediate the relationship between CEO vision communication and employee engagement.
In the AEJMC Mass Communication & Society Division Moeller Student Paper Competition, co-authors Fitzsimmons, Qin and Heffron received second place for "Purpose vs. Mission vs. Vision: Persuasive Appeals and Components in Corporate Statements."
The authors explored the differences among Fortune Global companies' purpose, mission, and vision statements, adding to a much-needed body of literature on corporate purpose. Their results provided implications for communicators who write these statements as well as theoretical implications related to rhetorical and social identification theories and organizational identification.
The papers will be presented at the virtual 2021 AEJMC conference from Aug. 4-7.
Posted: June 7, 2021
Category: College News, Diversity News, Student News
Tagged as: 2021 AEJMC, Alexis Fitzsimmons, Eve Heffron, Marcia DiStaso, Yufan Qin