Frank Waddell and Four CJC Doctoral Students Receive Awards in 2021 AEJMC Top Paper Competitions
Frank Waddell, University of Florida College of Journalism and Communications Journalism assistant professor and four CJC doctoral students are the recipients of top paper awards from the Association for Education in Journalism and Mass Communication (AEJMC). The papers will be presented at the virtual 2021 AEJMC conference from Aug. 4-7.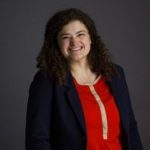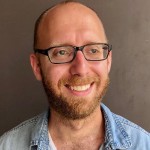 Waddell and doctoral student Chelsea Moss received third place in the Open Competition category. They are the co-authors of "Fake News in the Family: How Family Communication Patterns and Conflict History Affect the Intent to Correct Misinformation Among Family Members." The paper examines how family communication patterns or family conflict history affect the intention to correct fake news shared by family members.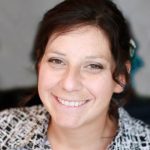 In the Communication Theory and Methodology Division, Waddell and doctoral students Moss and Jessica Sparks received third place for "Measuring Sexist Stereotypes about Female Reporters: Scale Development and Validity." Their paper focuses on a new scale for measuring female journalist stereotyping.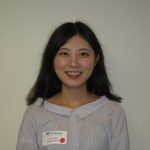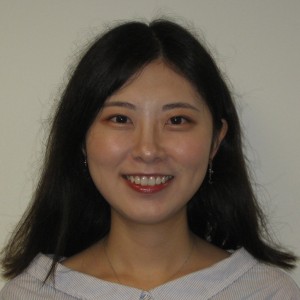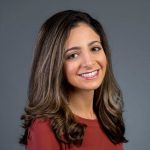 In addition, doctoral students Alexis Fitzsimmons and Yufan Sunny Qin received the second place award in the Moeller Student Paper Competition category for "Purpose vs. Mission vs. Vision: Persuasive Appeals and Components in Corporate Statements." In the paper, the authors explored the differences among Fortune Global companies' purpose, mission, and vision statements, adding to a much-needed body of literature on corporate purpose.
Posted: May 17, 2021
Category: College News, Student News
Tagged as: 2021 AEJMC Top Papers, Alexis Fitzsimmons, Chelsea Moss, Frank Waddell, Jessica Sparks, Yufan Sunny Qin