CJC Faculty and Doctoral Students Co-Author Article on Vaping and Instagram
Jordan Alpert, University of Florida College of Journalism and Communications Advertising assistant professor, Advertising Associate Professor Huan Chen, doctoral students Yoo Jin Chung and Yu Angela Mu and University of West Florida Assistant Professor Heather Riddell are the co-authors of "Vaping and Instagram: A Content Analysis of e-Cigarette Posts Using the Content Appealing to Youth (CAY) Index" published in Substance Use & Misuse on March 22.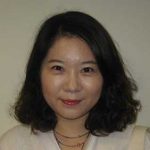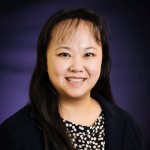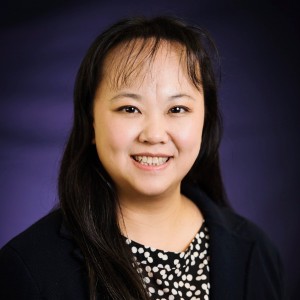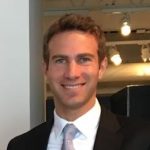 The co-authors analyzed Instagram posts that included popular vaping hashtags to determine the type of content being disseminated about vaping. They found that most posts included an image of a vaping device, which was usually matte with only one or two colors. Warnings, safety precautions, humor, and other traditional types of promotions were less common.
Posted: March 22, 2021
Category: College News, Student News
Tagged as: Huan Chen, Jordan Alpert, Yoo Jin Chung, Yu Angela Mu