Cynthia Morton Named 2020 UF Research Foundation Professor
Cynthia Morton, University of Florida College of Journalism and Communications Advertising associate professor, was named a 2020 University of Florida Research Foundation Professor (UFRF).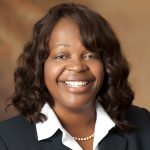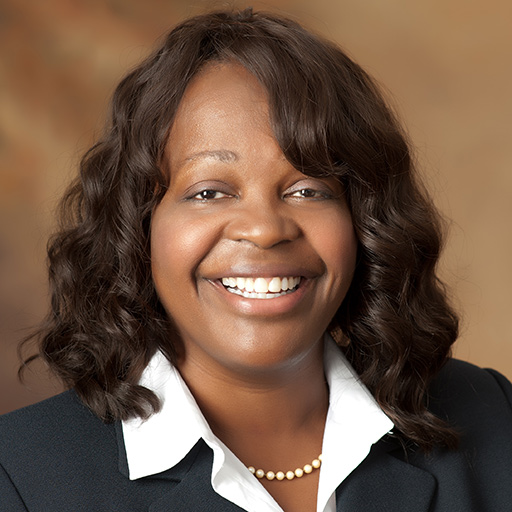 UFRF Professors are faculty who have a distinguished current record of research and a strong research agenda that is likely to lead to continuing distinction in their fields. Morton is one of 33 faculty members chosen for this honor.
The UFRF Professors were recommended by their college deans based on nominations from their department chairs. The three-year award includes a $5,000 annual salary supplement and a one-time $3,000 grant. The professorships are funded from the university's share of royalty and licensing income on UF-generated products.
Other Research Foundation Professors from the College include:
2018    Tim Sorel, Telecommunication
2017    Clay Calvert, Journalism
2016    Jon Morris, Advertising
2015    Wayne Wanta, Journalism
2014    Amy Jo Coffey, Telecommunication
2013    Sylvia Chan-Olmsted, Telecommunication
2012    Ron Rodgers, Journalism
2011    Cory Armstrong,* Journalism
2010    Juan-Carlos Molleda,* Public Relations
2009    Spiro Kiousis, Public Relations
2008    Kim Walsh-Childers, Journalism
2007    Lynda Lee Kaid,* Telecommunication
2006    Laurence Alexander,* Journalism
2005    John Kaplan, Journalism
2004    Bernell Tripp, Journalism
2003    Sandra Dickson,* Telecommunication
2002    Sylvia Chan-Olmsted, Telecommunication
2001    James Babanikos, Telecommunication
2000    Linda Hon, Public Relations
1998    Debbie Treise, Advertising
*No longer at College
Posted: June 1, 2020
Category: College News
Tagged as: Cynthia Morton