Ann Christiano and Annie Neimand Co-Author Article on Communicating Innovation
Ann Christiano, University of Florida College of Journalism and Communications Frank Karel Chair in Public Interest Communications and Center for Public Interest Communications director and Annie Neimand, Center research director, are co-authors of "Communicating Complexity in the Humanitarian Sector" published in Stanford Social Innovation Review on Oct. 16.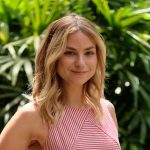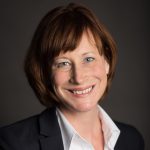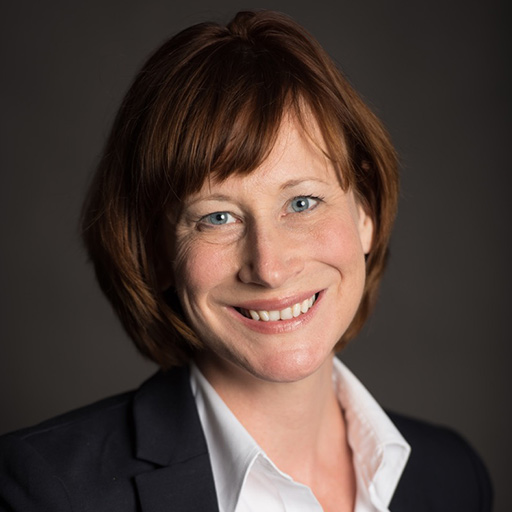 Christiano and Neimand, along with Lauren Parater and Hans Park from the UN Refugee Agency's Innovation Service, partnered to help staff members at United Nations High Commissioner for Refugees (UNHCR) focus on innovation. They found that peer-reviewed academic research is a valuable and effective tool that organizations can use to make innovation visible, accessible and actionable. Through their research they also found that telling the right kind of stories can be a powerful tool to capture attention.
According to the authors, "The problem of effectively communicating in the face of abstraction is no stranger to people working on innovation, and it presents a huge barrier to getting buy-in and support for new ideas. Nonprofits and NGOs tend to communicate their own organizations' values, rather than connect to the values of the audiences they want to engage. This, paired with abstract language, leaves audiences to fill in the blanks with their own assumptions and biases about what innovation is."
They added, "While innovation comes with a lot of baggage, academic research can help us think through its complexity and give us a pathway to doing it better. Our experience is a reminder that when we think about our work, complex doesn't have to mean complicated."
Posted: October 22, 2019
Category: College News
Tagged as: Ann Christiano, Annie Neimand, Center for Public Interest Communications, Stanford Social Innovation Review