Ann Christiano and Annie Neimand Author Cover Story for Fall 2018 Stanford Social Innovation Review
Ann Christiano, University of Florida College of Journalism and Communications Frank Karel Chair in Public Interest Communications and Center for Public Interest Communications (CPIC) director, and Annie Neimand, CPIC research director, are the authors of "The Science of What Makes People Care." The article is featured as the cover story for the Fall 2018 issue of Stanford Social Innovation Review.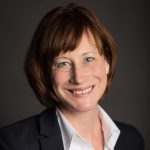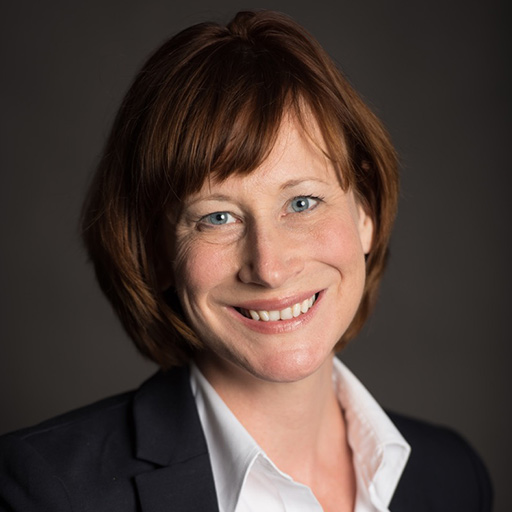 In the article, Christiano and Neimand state that effective communication is not simply about getting your message out. It requires you to strategically tap into what shapes people's feelings and values. They share five principles pulled from social science that will help connect work to what people care most about.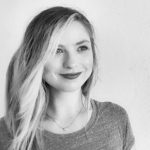 These principles offer a framework for building and assessing communication strategy and designing efforts more likely to result in belief and behavior change. The five principles of more effective communication include joining the community, communicating in images, invoking emotion with intention, creating meaningful calls to action and telling better stories.
Posted: August 16, 2018
Category: College News
Tagged as: Ann Christiano, Annie Neimand, Center for Public Interest Communications, Stanford Social Innovation Review