CJC Hires Distinguished Scholar and Professional to Lead Department of Public Relations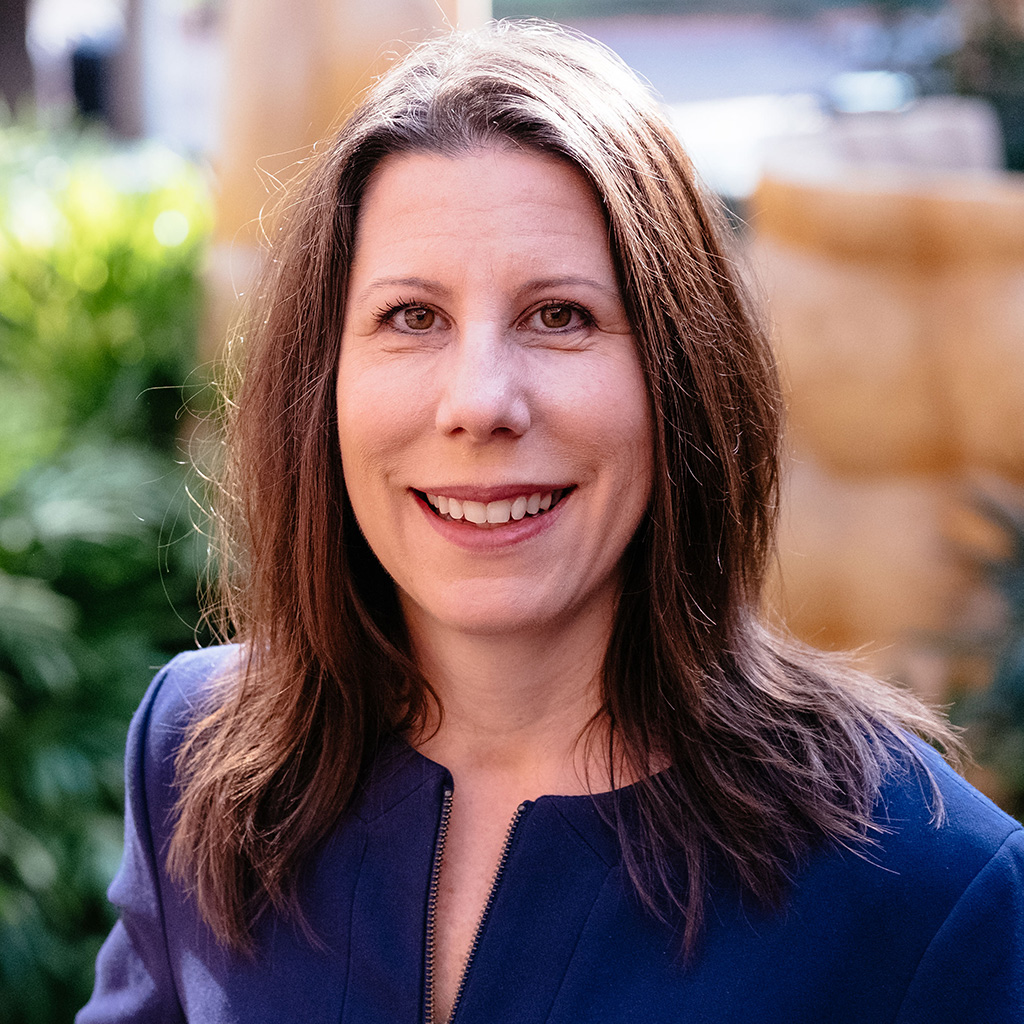 The University of Florida College of Journalism and Communications today announced that Dr. Marcia DiStaso will be joining the College in July as the new chair of the Department of Public Relations.
Dr. DiStaso is replacing Dr. Juan-Carlos Molleda who left the College last year to become dean of the University of Oregon School of Journalism and Communication. She will assume a leadership role at one of the top five Public Relations programs in the country with a faculty comprised of 10 distinguished scholars and practitioners. She will also work closely with The Agency, the College's strategic communication agency led by professionals and run by students, and its extensive alumni network.
"Marcia brings an ideal of mix of scholarship, teaching and professional experience," said Dean Diane McFarlin. "She is well known in public relations circles, both industry and academic, because of her many contributions to the advancement of the profession. She will add great value and leadership to our program."
DiStaso is currently an associate professor in Advertising/Public Relations at Pennsylvania State University College of Communications. Her impressive academic career started at the University of South Florida, where she also earned a B.A. in Economics and an M.A. in Mass Communications, and continued at the University of Miami, where she earned her Ph.D. in Communication.
She has co-authored two books: A Communication Guide for Investor Relations in the Age of Activism, published by Business Expert Press, and Ethical Practice of Social Media in Public Relations, published by Routledge. She has authored or co-authored nearly 30 journal articles since 2008 and has published more than 60 conference papers, book chapters, white papers and professional manuscripts.
DiStaso also serves as an editorial board member of four journals, including the Journal of Public Relations Research, and is an Institute for Public Relations trustee and director of their Digital Media Research Center. She is a member of the prestigious Arthur W. Page Society and is a senior research fellow for the Arthur Page Center. She also is an advisory board member for the International Public Relations Research Conference.
DiStaso also has extensive professional experience, working in management and as a high-net-worth stock broker for T. Rowe Price and at Ketchum, American Red Cross and the University of South Florida in public relations. She is active in the Public Relations Society of America (PRSA) and has held 28 different positions at that organization. Last year she won the 2016 PRSA Outstanding Educator award. She currently has an active consulting business primarily focusing on social media.
She earned her Accreditation in Public Relations in 2015.
Posted: February 17, 2017
Category: College News
Tagged as: Marcia DiStaso, Public Relations