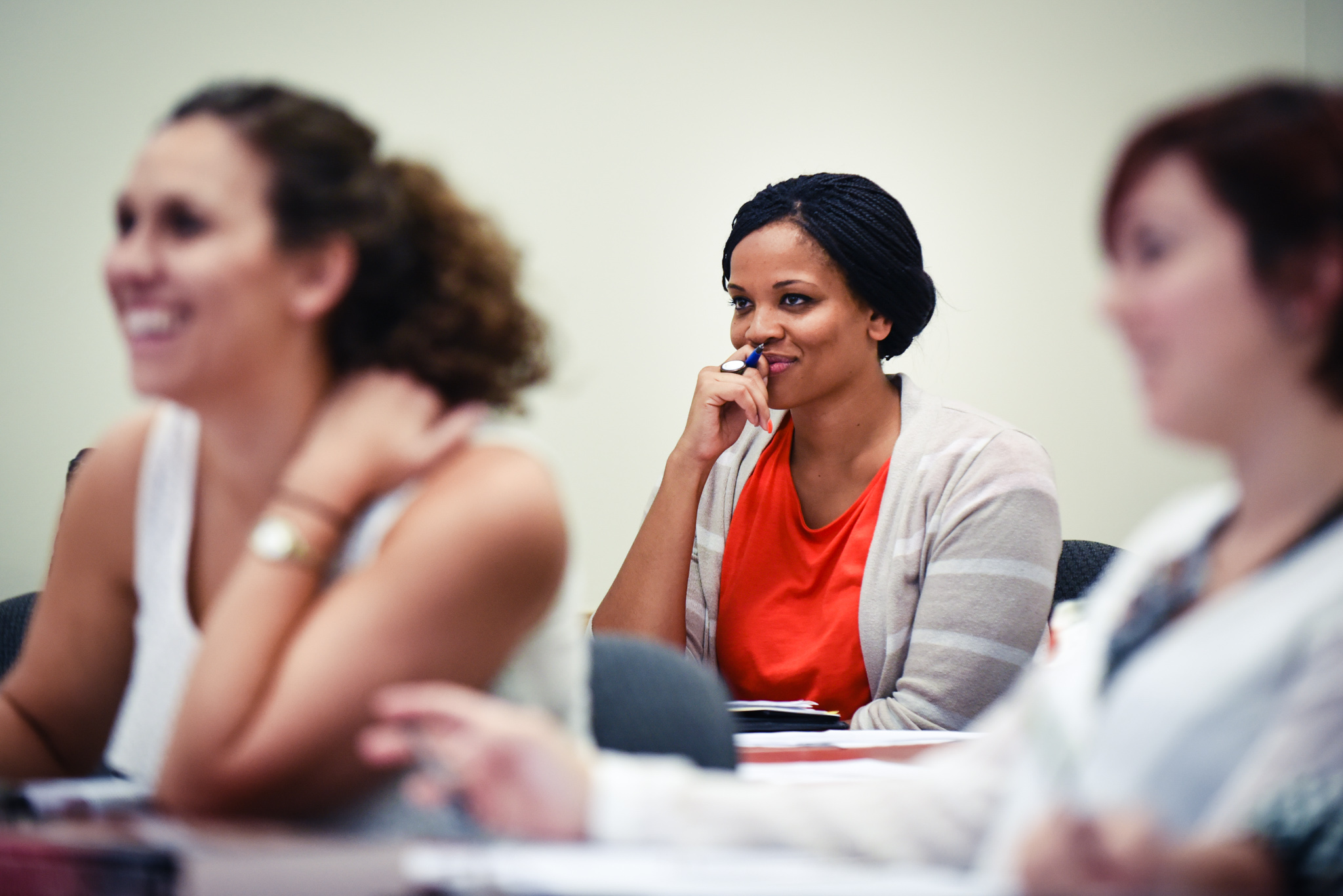 Public Relations
The Public Relations Department consistently ranks among the top public relations education programs in the United States, and it is among the largest programs in terms of the number of faculty and students.
The Department offers a curriculum designed to prepare students for entry into careers as public relations strategists and technicians in a wide variety of applications. Students will develop the skills necessary to be highly competitive job candidates and  lay the foundation to advance into management positions.
The program emphasizes writing and critical thinking skills, digital media communication, strategic perspectives and creativity and effective storytelling for social change.
Our college hosts one of the most in-depth public relations programs in the country, with a balance between skill-based and conceptual courses and real-world opportunities in The Agency and Alpha PRoductions, working with major brands.
Notable Alumni:
Kathy Barbour, chief communications officer, Acosta Sales & Marketing
Del Galloway, vice president of communications, Wells Fargo
Chad Darwin, public relations manager, JCPenney
Carolyn B. Gosselin, president, Gosselin, Inc.
Erin Hart, managing director, Spitfire Strategies
Beth Morris, UK publicist to Lindsay Lohan
Allison Johnson, former vice president of global marketing communications, Apple
Allyson Park, global vice president, corporate affairs at Wrigley and Mars Chocolate
Ann M. Smith, senior director of corporate communications at Express Scripts
Keith Tribble, president and CEO, Jackson Health Foundation
Danny Wuerffel, executive director, Desire Street Ministries