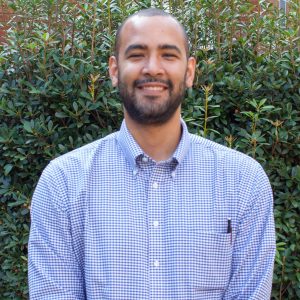 Eric J. Cooks, Ph.D.
Postdoctoral Associate
Bio
Eric J. Cooks is an interdisciplinary social scientist whose current research explores mediated communication, particularly as it intersects with civic engagement and the politics of health and science. He has a special interest in the influence of online expression and news consumption on behavior, along with the use of open science principles in Communication. Professionally, he has worked as project manager for a CDC-funded study to develop a tailored intervention to reduce HIV-related stigma among African Americans in rural Alabama. Eric Joined the UF STCC team and is currently involved with the R01 Virtual Human project.
News