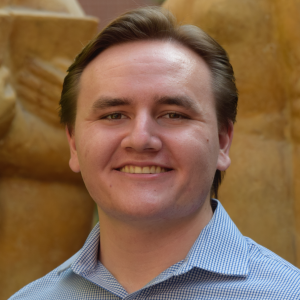 Ryan Helterhoff
M.A.M.C.
Pro Master's
Bio
Ryan is continuing his education at the University of Florida while working in the field of public relations. In his free time he enjoys watching movies, playing tennis and hanging out with friends.
Education
(2021) B.S., University of Florida, Telecommunication. Concentration in Business. Certificate in International Communication.
Research
Public Relations, strategic communication and digital media.