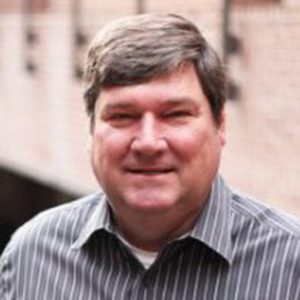 Robert Norberg
Director of Strategy and Research - The Agency
Bio
Bob has had an extensive career in both the private and public sectors, working for a vertically integrated juice and beverage manufacturing company and more recently as a public agency leader serving the Florida citrus industry.
Prior to joining The Agency, he worked with the Florida Department of Citrus as Deputy Executive Director of Research. He was responsible for performing, securing and evaluating all market and consumer research used to create and measure marketing programs. He also led the establishment of the Citrus Research and Development Foundation (CRDF) by enlisting the services of the National Academy of Sciences, USDA/ARS and UF/IFAS.
He has a curiosity for understanding why people make the choices they do and uncovering correlations between those behaviors and external influences and stimuli.
Education
MS, Food and Resource Economics, "Factors that effect rural land values in the SE US," University Of Florida, 1981