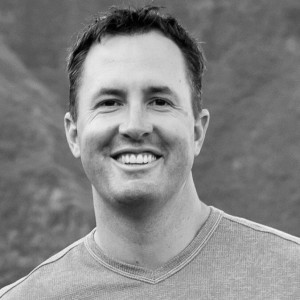 Marc Vielledent
Ph.D. Public Relations
Bio
Lieutenant Colonel Marc Vielledent is a U.S. Army strategist and Goodpaster Scholar currently pursuing his PhD in Mass Communication at the University is Florida. He holds a bachelor's degree in American legal studies from the United States Military Academy at West Point and a master's degree in strategic public relations from the University of Southern California. He has served in multiple combat tours, as well as a speechwriter, strategic planner, and executive advisor to senior leadership and Allies. He has been awarded decorations that include the Bronze Star and Meritorious Service medals. Marc and his wife, Becky, have three children: Bella, Robert, and Vivienne.
News
Publications
Book Chapters
Presentations
Vielledent, M. (2021). Force Multiplier: How US Military Leaders Communicate on Twitter. Paper/Poster at International Public Relations Research Conference.
Vielledent, M. (2021). The Ides of March: Agenda Setting Effects of Coronavirus Task Force Briefings. Paper/Poster at BledCom 2021.
Vielledent, M. (2017). People are the Advantage (speechwriter). Lecture at U.S. Military Academy , Robinson Auditorium, West Point, New York .
Vielledent, M. (2017). "The Changing Character of War: Thriving in Ambiguity and Chaos". Keynote/Plenary Address at 71st Annual Kermit Roosevelt Lecture Series (speechwriter/presentation).
Vielledent, M. (2016). Pacific Sustainment 2025. Lecture at National Annual Meeting, Washington D.C.
Research
Specialization
Leadership Communication, Strategy, Social Media, Policy, Risk
Professional Interests
As a professional, hopeful to contribute in a meaningful way by assisting leaders with their precise communication amid complex and polarized operating environments. While leader communication is my central focus, I am also interested in research related to digital communication, influence, risk articulation, strategy, plans, and policy.