West Point Grad Pursues Ph.D. at CJC "To Keep Contributing in a Meaningful Way"
By Nora O'Neill, B.S. Journalism 2023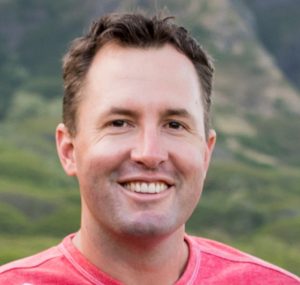 After growing up in Tucson, Arizona, nearly 2,000 miles from Gainesville, and marrying a Florida State University graduate, Lt. Col. Marc Vielledent never thought he would call himself a Florida Gator.
But, when he first visited the UF College of Journalism and Communications (CJC), Vielledent said he felt an instant connection with the people he met.
"I quickly realized that when you keep an open mind about things, some good things can happen," he said. "I just connected with the people at UF. It felt right."
Vielledent graduated from the United States Military Academy at West Point in 2005 with a bachelor's degree in American Legal Studies, and from the University of Southern California with a master's degree in Strategic Public Relations in 2014. He had aspirations of becoming a Judge Advocate for the Army since high school when he watched the movie "A Few Good Men." Vielledent's path changed after he said he "bombed" the LSAT and realized becoming a lawyer wasn't as exciting as it looked in the film.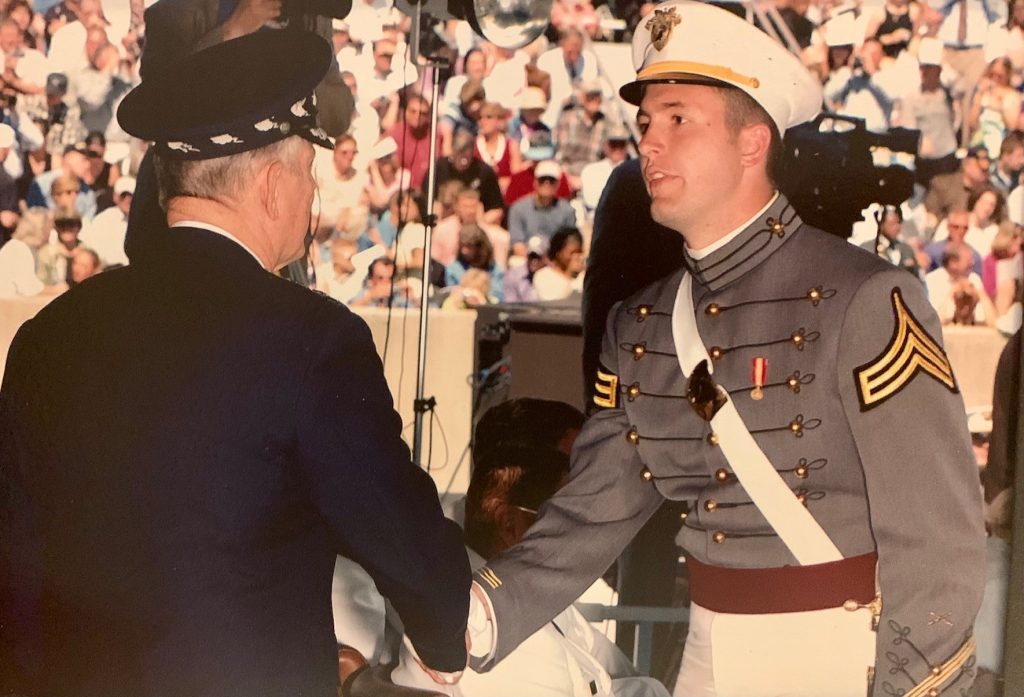 He is now pursuing a doctoral degree in Mass Communications with a public relations specialization at CJC as part of U.S. Army's Goodpaster Scholar program and is scheduled to graduate in 2022. The program typically admits political science, public policy, and history students. Vielledent was the first communications scholar the program accepted.
The program is named after Gen. Andrew Goodpaster, who was the first officer funded by the U.S. Army to pursue a doctoral degree. Goodpaster eventually achieved the rank of four-star general and advised six Presidential administrations. The program was created so that the Army could develop strategic thinkers  to tackle complex, analytical problems the Department of Defense faces, Vielledent said.
Both of Vielledent's parents are educators and always stressed the importance of getting a good education, he said. Growing up, Vielledent didn't expect to join the military. He was recruited to play NCAA Division I men's basketball at both the University of San Diego and West Point and decided he connected best with the sense of camaraderie he felt when visiting the military academy.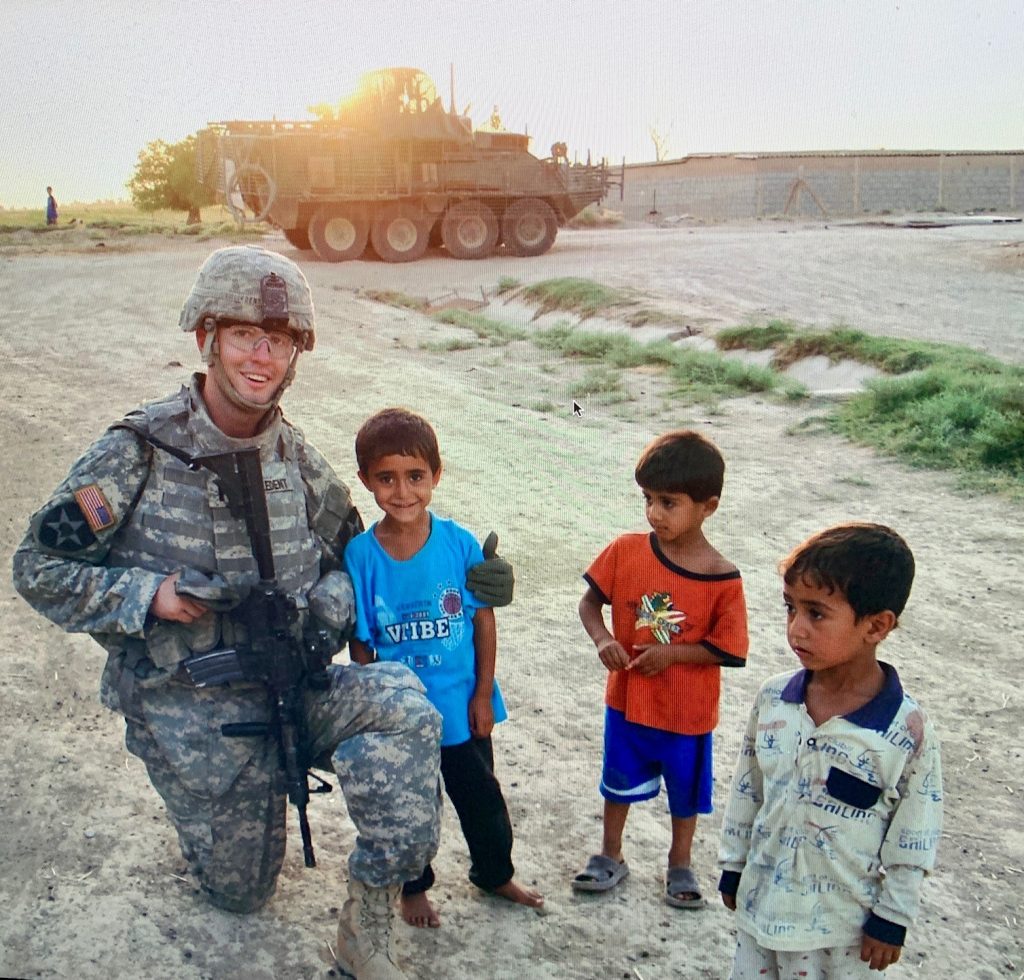 After attending West Point, graduates must serve in the military for five years. It was during this service that Vielledent discovered his passion for strategic communication. He was deployed to Iraq in 2007 where he served as an artillery officer. During his second deployment in 2010, Vielledent was tasked with developing a campaign to encourage local Iraqis to vote for provincial elections, a job which propelled him into more work based in public relations, and eventually prompted him to transition to the role of Army strategist.
"That's where we needed a lot of work," he said. "It wasn't so much kicking in doors and fighting bad guys, it was more in terms of helping influence and communicate the strategic value of what we were trying to achieve."
Vielledent's time at CJC hasn't necessarily been what he expected, given the COVID-19 pandemic, but he said he is used to the unexpected.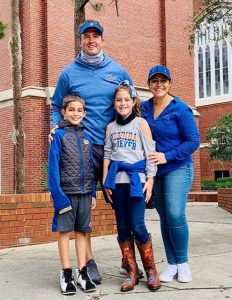 "CJC has done a tremendous job, I feel like, of keeping us as connected as possible through the complexity," he said. "And in the Army or in the military as a whole, the complexity is something that we are forced to embrace."
After graduating, Vielledent will incorporate his degree and skills by serving in a developmental assignment as a strategic planner within the U.S. Department of Defense. But beyond that, Vielledent said he doesn't have clear plans for the future. He has always been flexible when it comes to the future of his career — it's how he ended up at CJC.
"My goal for the future is just to keep contributing in a meaningful way," he said.
Posted: April 9, 2021
Category: College News, Profiles, Student News, Student Profiles
Tagged as: Marc Vielledent, Public Relations