Center for Public Interest Communications Creates Guide for Nursing Home Staff on COVID-19 Vaccinations
Ann Christiano, University of Florida College of Journalism and Communications Center for Public Interest Communications director, Center Research Director Annie Neimand, and Jack Barry, a post-doctoral research associate for the Center, are three of the co-authors of Invest in Trust: A Guide for Building COVID-19 Vaccine Trust and Increasing Vaccination Rates Among CNAs.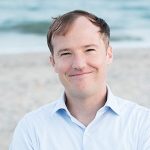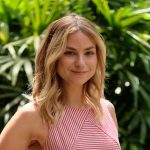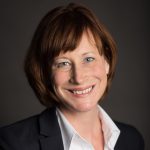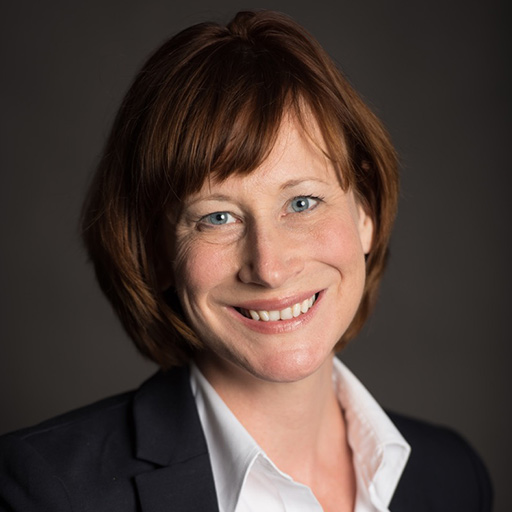 The new research-based guide is designed to help nursing home leaders gain staff trust by addressing specific concerns about COVID-19 vaccines. It was produced by the Center for the Agency for Healthcare Research and Quality, Extension for Community Healthcare Outcomes and the National Nursing Home COVID-19 Action Network.
Invest in Trust addresses concerns and challenges nursing home workers have expressed and outlines the most effective approaches to build trust in the vaccine and make it easier for them to get vaccinated. It provides insights from social, behavioral and cognitive science and primary research and includes the voices of nursing home workers who have gotten vaccinated or who are still considering receiving the vaccine.
The guide offers practical advice on how to have conversations with Certified Nursing Assistants (CNAs) about the vaccine, what kinds of messages to use, and how to support CNAs in making their decisions.
Posted: May 27, 2021
Category: Center for Public Interest Communications, College News, Covid-19 Updates, Diversity News
Tagged as: Ann Christiano, Annie Neimand, COVID-19 vaccinations, Jack Barry