Sylvia Chan-Olmsted and Rang Wang Author Article on Podcast Consumption
Sylvia Chan-Olmsted, University of Florida College of Journalism and Communications Telecommunication professor and Media Consumer Research director, and CJC doctoral student Rang Wang are the authors of "Understanding Podcast Users: Consumption Motives and Behaviors" published in New Media and Society on Oct. 20.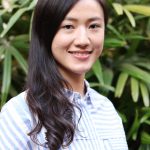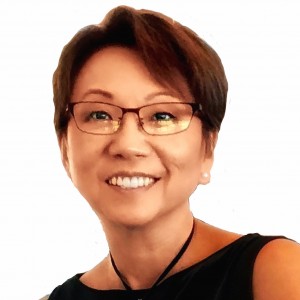 Chan-Olmsted and Wang examined podcast users in the United States from the perspectives of motivation and usage. The first comprehensive study of its kind provided a greater understanding of the on-demand audio platform in the context of consumption drivers, behaviors and competing media options.
According to the authors, "The results showed that entertainment, information and audio platform superiority were the most important motivators for podcast consumption. In addition, motives were found to affect listening behaviors, including listening settings, width, depth, and routine of listening, and usage of competing audio media, such as regular radio, online radio and streaming music."
They added, "The findings revealed that podcasting is a distinct medium with unique characteristics rather than a mobile, on-demand extension of existing audio platforms like radio. Podcast consumption, especially on today's complex media platforms, is multidimensional and should be measured from multiple aspects and examined in various settings."
Posted: October 20, 2020
Category: College News, Student News
Tagged as: Podcasts, Rang Wang, Sylvia Chan-Olmsted