CJC Doctoral Students and Faculty Receive 2020 PRSA Educators Academy Awards
Cen April Yue, University of Florida College of Journalism and Communications doctoral student, received the Top Student Paper award during the 2020 Public Relations Society of America Educators Academy Super Friday event. Public Relations Associate Professor Rita Men, with doctoral students Jie Jin and Benjamin Lynn, received the Top Faculty Paper award.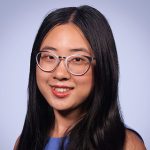 Yue was honored for "Creating Organizational Authenticity and Identification: Effect of Leaders' Motivating Language and Impact on Employee Advocacy." The Top Student Paper competition was sponsored by The Plank Center for Leadership in Public Relations.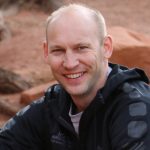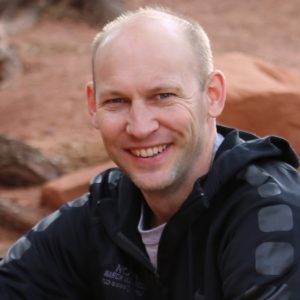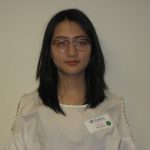 Men, Jie JIn, Benjamin Lynn and former CJC visiting scholar Qiongyao Serena Huang were recognized for "Relationship Cultivation and Public Engagement via Social Media During the COVID-19 Pandemic in China." The Top Faculty Paper was sponsored by the PRSA Educators Academy.
The 2020 PRSA Educators Academy virtually featured panels, research paper presentations and poster sessions highlighting best practices in the classroom.
Posted: October 19, 2020
Category: College News, Student News
Tagged as: 2020 PRSA Educators Academy Awards, Benjamin Lynn, Cen (April) Yue, Jie Jin, Rita Men