Center for Public Interest Communication Collaborates on Videoconferencing Study
"Unmuted: What Works, What Doesn't, and How We Can All Do Better When Working Together Online" is a new report released by The Goodman Center in partnership with  the University of Florida College of Journalism and Communications Center for Public Interest Communications (CPIC) and a consortium of non-profit organizations.
With the explosion of videoconferencing triggered by the pandemic, the report examined what is working and what is not working with remote communication.
Center Director Ann Christiano, Program and Training Director Ellen Nodine and Managing Director Matt Sheehan contributed to the report, which examined the explosion of videoconferencing triggered by the pandemic.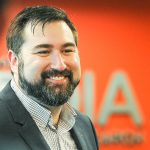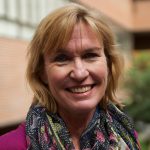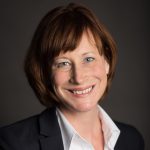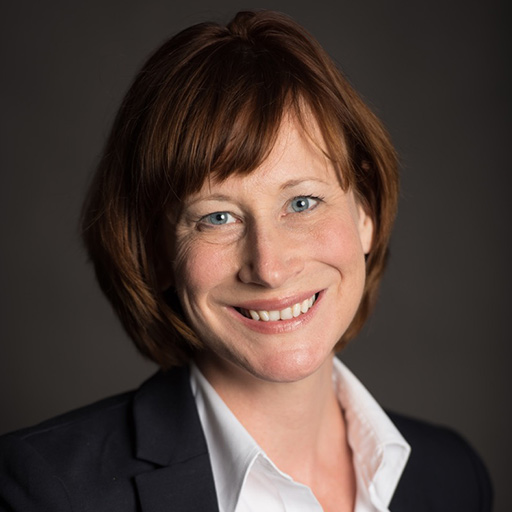 Based on a survey of 4,405 people at nonprofits and foundations, colleges and universities, and government agencies, the report identifies best practices worth emulating along with persistent problems that require attention. It is divided into nine sections focused on specific aspects of videoconferences including structure, leadership and facilitation, and engagement techniques. Each section also includes data-driven recommendations for improving videoconferencing going forward.
National partners who collaborated in the effort included America's Promise, Borealis Philanthropy, Capacity Canada, Chronicle of Philanthropy, Communications Network Council for Advancement and Support of Education, Council on Foundations, Emerging Practitioners in Philanthropy, Forum One, Grantmakers for Effective Organizations, Independent Sector and Points of Light.
Posted: October 19, 2020
Category: College News, Covid-19 Updates
Tagged as: Ann Searight Christiano, Covid-19, Ellen Nodine, Matt Sheehan