CJC Faculty Included in Opinion Column on UF COVID-19 Healthy Behaviors Study
University of Florida College of Journalism and Communications faculty members who were part of a COVID-19 healthy behaviors research team were included in the opinion piece "Looking Out for One Another – Our Shared Responsibility" by UF Vice President for Student Affairs D'Andra Mull. It was published in The Independent Florida Alligator on July 27.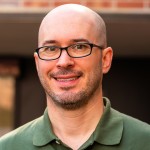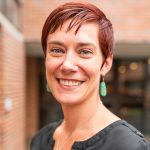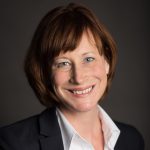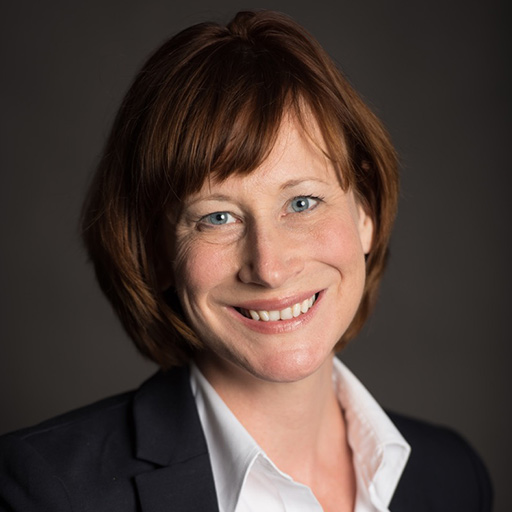 Mull referenced a six-member research team that included Public Relations Professor and Center for Public Interest Communications Director Ann Christiano and Public Relations Assistant Professors Myiah Hutchens and Jay Hmielowski. The purpose of the campus-wide survey, conducted in June, was to provide insight into the adoption of preventative behaviors by students, faculty and staff to support the community during the pandemic.
Posted: July 29, 2020
Category: College News
Tagged as: Ann Searight Christiano, Jay Hmielowski, Myiah Hutchens, The Independent Florida Alligator